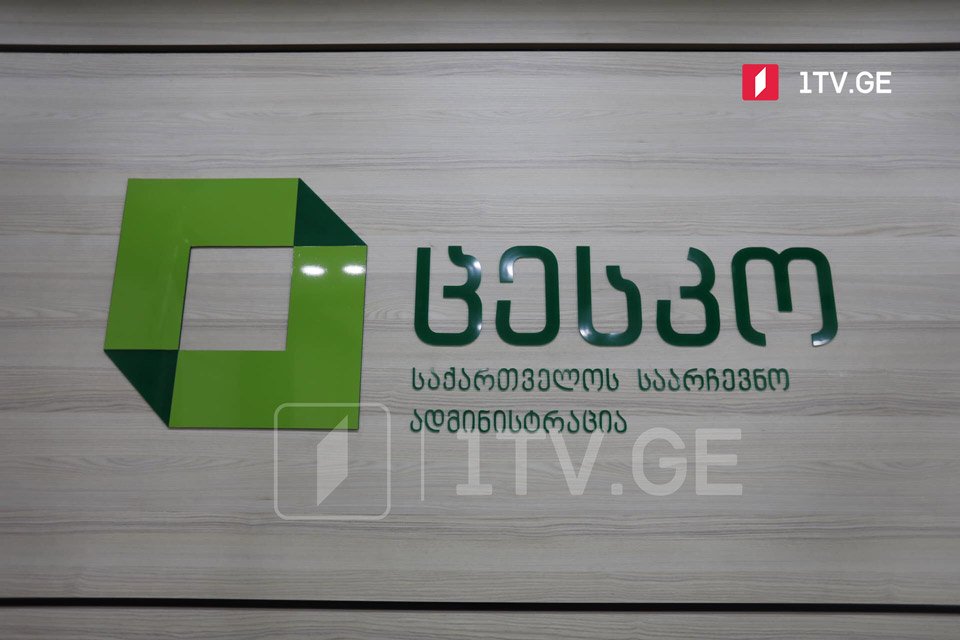 CEC Competition Commission submits candidates for chairperson, members, to President
The Competition Commission for the selection of a chairperson and members of the Georgian Central Election Commission (CEC) submitted the candidates to the President for their further presenting to the parliament for approval.
The candidates for post of the chairperson are Revaz Egadze, Giorgi Kalandarishvili, Giorgi Shaishmelashvili, Nanuli Bebia, Tamar Alpaidze, while member candidates – Kristine Kajaia, Simon Parunashvili, Levan Isakadze, Tamaz Poladishvili, Maia Zaridze, Gia Tsatsashvili, Rusudan Kurdiani.
Based on the acting legislation, the President will have made the decision no later than 7 days and submit the chosen candidates to the parliament.