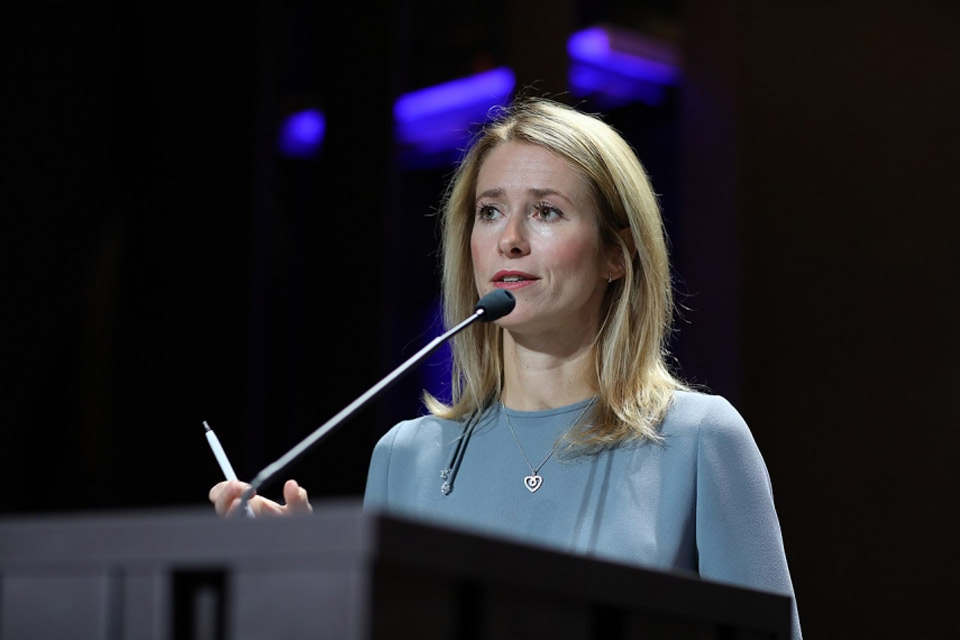 Ceasefire not to end war in Ukraine, Estonian PM warns
Estonia's Prime minister Kaja Kallas criticized "premature calls for a ceasefire" in Ukraine by other EU leaders, saying the bloc has to be "prepared for a long war".
According to the Financial Times, Kaja Kallas said the west had already tolerated three Russian land-grabs in Georgia in 2008 and the Crimean Peninsula and part of the eastern Donbas region of Ukraine in 2014 and was at risk of repeating the same mistake if it tried to push Kyiv into a settlement with Moscow.
"We cannot make that mistake again. We have to be prepared for a long war," she told reporters during a visit to London, where she held talks with Prime Minister Boris Johnson on Monday.
"I'm very worried about premature calls for a ceasefire because peace doesn't mean an end to [Russian] atrocities in occupied territory," Kallas added.
Kaja Kallas said Russian President Vladimir Putin was not "in a corner" and he could go back to his own country.