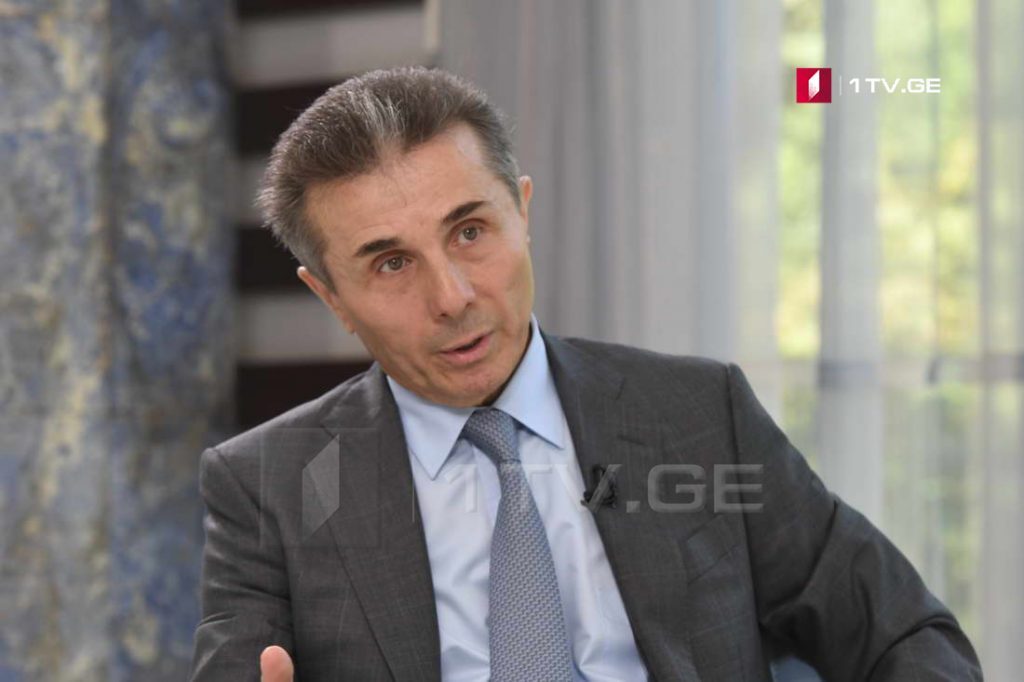 Bidzina Ivanishvili released statement about selection of Supreme Court judges and ongoing processes in ruling team
Bidzina Ivanishvili, chairman of the "Georgian Dream-Democratic Georgia", has released a statement regarding the selection of judges of the Supreme Court and ongoing processes in the ruling team.
"Over the last few weeks, the issue of the selection of the judges of the Supreme Court and the difficulties existing in the ruling team have attracted public attention.
As the leader of the ruling party, I feel obliged to share my attitude about these issues.
Today, only 10 judges out of 28 are present in the Supreme Court of Georgia, which hinders the normal functioning of the court. Consequently, the desire of the High Council of Justice to represent the candidates of the judiciary rapidly had an objective basis.
Nevertheless, I think that the governing team has taken a reasonable decision when had taken more time to discuss the issue of choosing the judges. It should be noted that this decision was made in accordance with the position of the majority of the ruling team. We respect the different views and we think that making reasonable decisions can only be based on free discussion. The decision made by the ruling team was preceded by the statement of the Council of Justice that they would consider the issue of selection of judges based on the importance of the topic. As it is known, the Speaker of the Parliament announced the decision to postpone the discussion on December 26.
It is against this background when Eka Beselia linked her decision, made on December 27, on her resignation from the post of chairperson of the Legal Committee to the issue of selection of the judges.
I want to admit that the decision on Eka Beselia's resignation and moving her to the post of deputy chairman of the parliament was taken in the summer.
This decision was related to the difficulties that I have seen in the ruling team in 2017 and it was one of the main reasons for my return to politics – this was a lack of teamwork.
In this context, it is regrettable that Eka Beselia linked the decision made in the summer of last year to the selection of judges. The decisions made by her after resignation were even more incomprehensible – by not submitting an application to the Parliamentary Bureau for a few days and by electing Gedevan Popkhadze as First Deputy of the Chairman of Committee through grossly violating the Rules of Parliament, she went against the principle of the team and teamwork.
Taking into consideration this kind of attitude towards the team, it is absolutely natural that the issue of electing Eka Beselia as deputy chairman of parliament was removed from the agenda", – the statement of Bidzina Ivanishvili says.