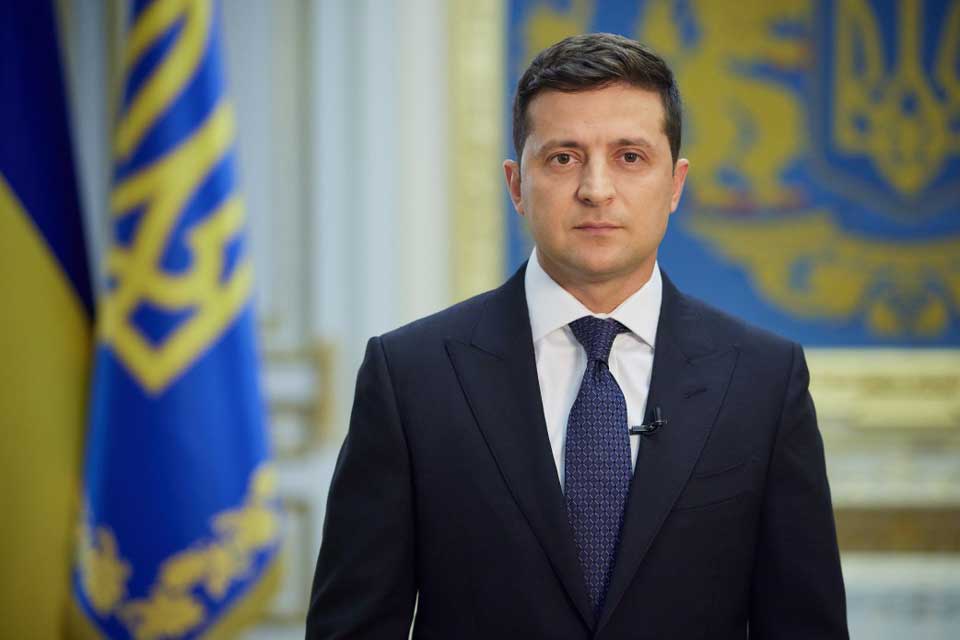 Biden pledges 'unwavering support' for Ukraine amid Russian military buildup
US President Joe Biden affirmed his "unwavering support" for Ukraine in a call to President Volodymyr Zelensky Friday after Kyiv accused Moscow of building up military forces on its border, AFP reports.
The call, which was Biden's first conversation with Zelensky since his inauguration in January, came after Russia warned the West earlier Friday against sending troops to Ukraine to buttress its ally.
In a statement the White House said that Biden "affirmed the United States' unwavering support for Ukraine's sovereignty and territorial integrity in the face of Russia's ongoing aggression in the Donbas and Crimea."
Zelensky on Twitter said he was "glad" to talk to Biden and hailed Kyiv's partnership with Washington as "crucial for Ukrainians."
Speaking to reporters on Friday, Kremlin spokesman Dmitry Peskov said Russia would be forced to respond if the US sent troops.