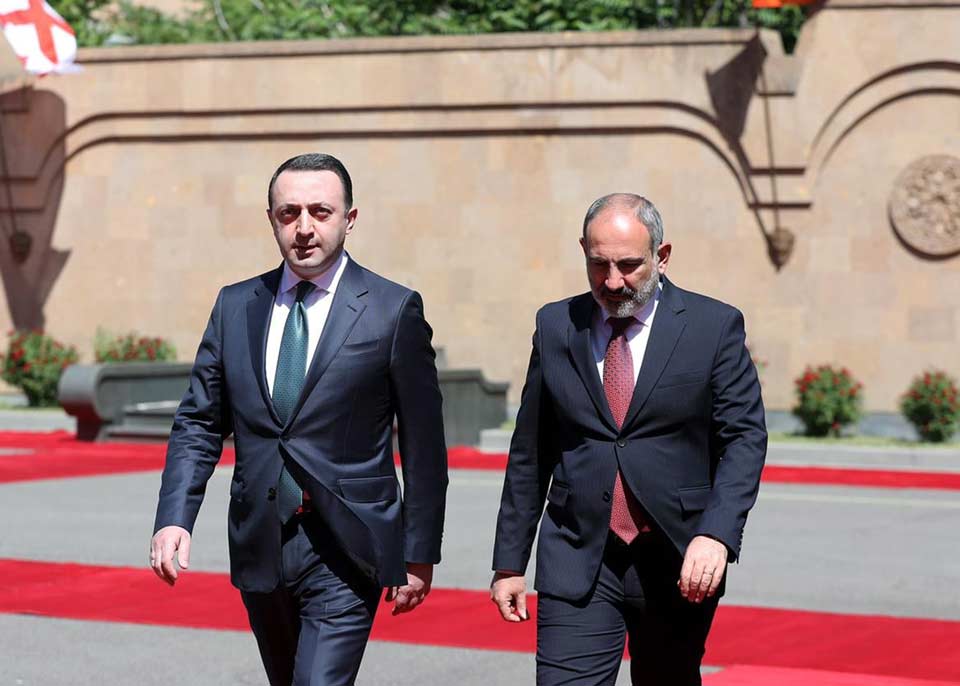 Armenian Prime Minister extends congratulations to Georgian PM
Acting Prime Minister of Armenia Nikol Pashinyan sent a congratulatory message to Georgian PM Irakli Garibashvili on Georgia's Independence Day.
"I warmly congratulate you and the friendly people of Georgia on your country's national holiday – Independence Restoration Day. Having expressed their unwavering will to have their own nationhood more than a century ago, today as well the friendly Georgian people consistently reaffirm that long-cherished aspiration by building and developing the Georgian statehood.
Dear Mr. Prime Minister, in the course of their state-building efforts, Armenia and Georgia developed such fundamental prerequisites for interaction, which made it possible to preserve and develop bilateral relations in the best possible manner.
We should be guided by a shared vision that our countries have a lot to do both in terms of bilateral relations and regional processes. In this context, undeniable is our commitment to deepening cooperation between Armenia and Georgia and enriching it with new achievements.
I would like to take this opportunity to wish you every success in your state activities, as well as prosperity and progress – to the brotherly people of Georgia," reads the congratulatory message.