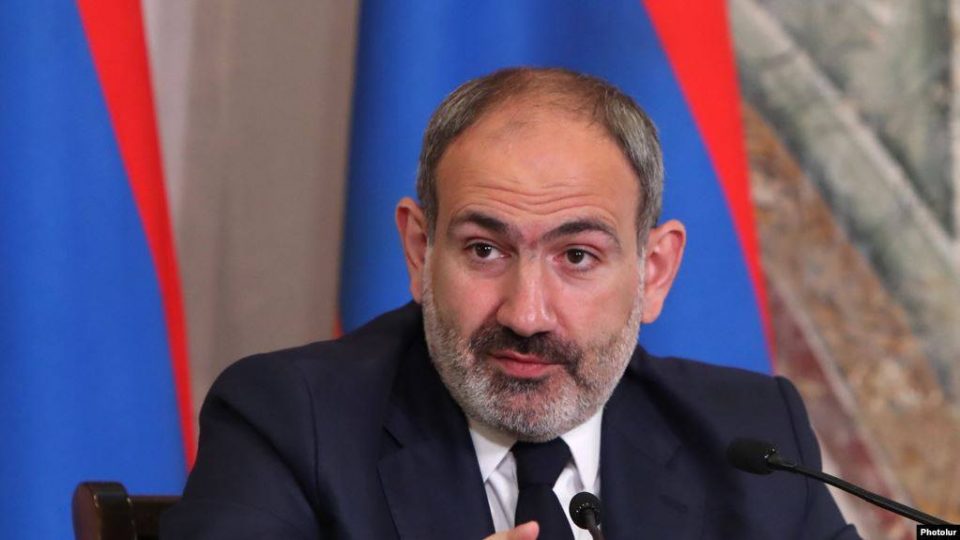 Armenian PM says Turkish Armed Forces directly involved in hostilities in Nagorno-Karabakh
"The Turkish Armed Forces are directly involved in the hostilities in Nagorno-Karabakh," Armenian Prime Minister Nikol Pashinyan said in an interview with The Globe and Mail.
As Armenian PM noted, NATO states that support Turkey should explain why F-16s are bombing villages in Nagorno-Karabakh and killing civilians.
Nikol Pashinyan called on Western countries to reconsider arms sales to Turkey. He added that Turkey's actions should be discussed by the entire international community.