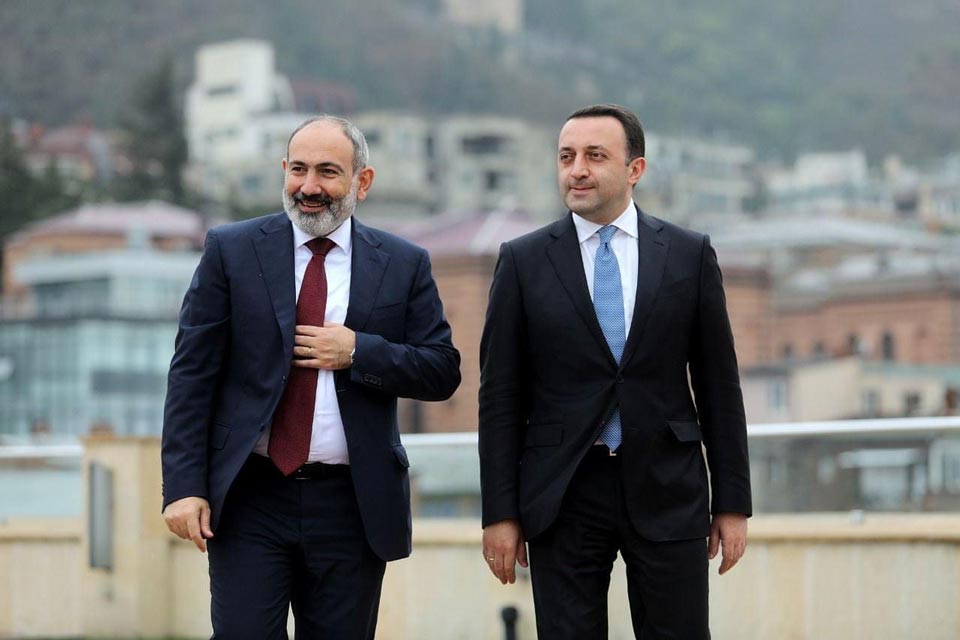 Armenia attaches great importance to relations with Georgia, Armenian PM says
Armenia has consistently attached great importance to the development of relations with Georgia, the Prime Minister of Armenia, Nikol Pashinyan, said in his congratulatory letter to PM Irakli Gharibashvili on the occasion of the 30th anniversary of establishing diplomatic relations between the two countries.
According to the Armenian PM, 30 years is just a second in the centuries-old history of the Armenian and Georgian peoples, "but this period is the most significant in establishing and regulating good-neighbourly interstate relations, rich in substantial achievements and successes," he added.
"The intensity of high-level meetings between the two countries confirms our firm commitment to expand the mutually beneficial cooperation in all fields," Nikol Pashinyan said in a letter.