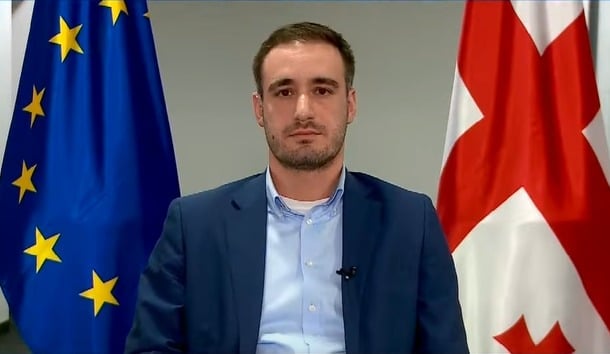 Annual inflation hits 13.9% in January
Annual inflation made 13.9% in January, the National Statistics Service (GeoStat) reported on Thursday.
The annual inflation rate went high due to the increase in utility costs (water, electricity, gas, fuel (44.8%); food and non-alcoholic beverages (16.2%); and transport (16.2%). The monthly inflation rate went up by 1.1% due to the rise in the prices of food products.
Vakhtang Tsintsadze, Head of the Economic Analysis and Reforms Department of the Ministry of Economy and Sustainable Development, said that inflation is a global challenge that hit high in many countries.
Tsintsadze claimed that the inflation rate would start decreasing from the spring per the current forecast and would return to the target rate of 3% by the end of the year.