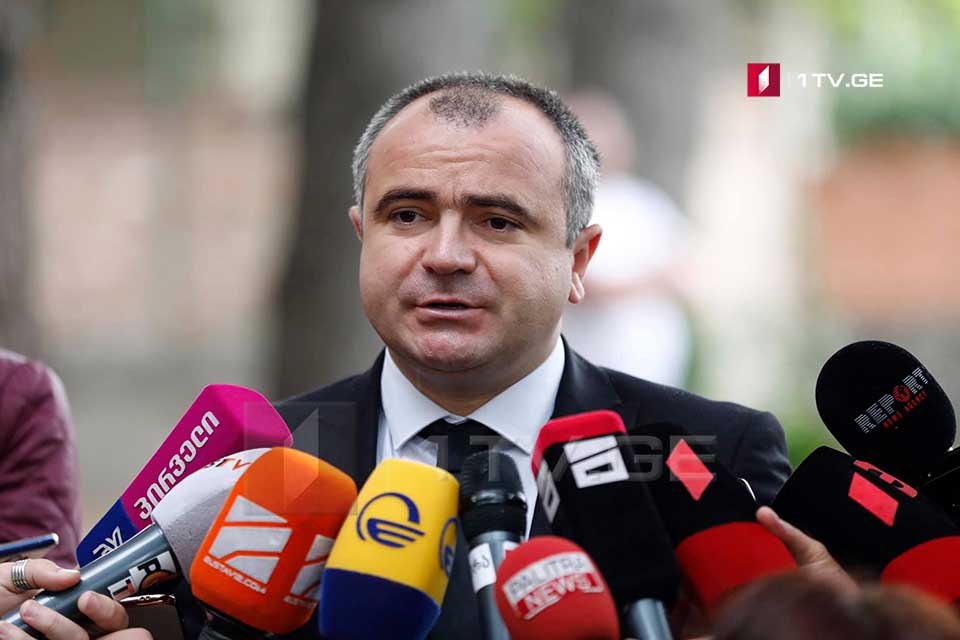 Accused rugby players to appeal to the ECHR
"It is very unfortunate that we are still under selective law, and innocent athletes have to prove that they did not take part in this tragedy," said the lawyer of accused rugby players Archil Gagnidze and Vasil Makharadze.
As the lawyer Aleksandre Kobaidze noted, they will appeal to the European Court of Human Rights (ECHR) against the court's decision.
17 individuals, detained earlier in the case of the death of 19-year-old footballer Giorgi Shakarashvili, have been sent to pre-trial detention today.
The trial was held behind closed doors in the Mtskheta District Court, as six defendants in the case are minors.
Giorgi Shakarashvili's body was found in the river Aragvi after a four-day search, earlier this week.
According to the Ministry of Foreign Affairs, the detainees committed group violence and illegally deprived several individuals of their liberty.