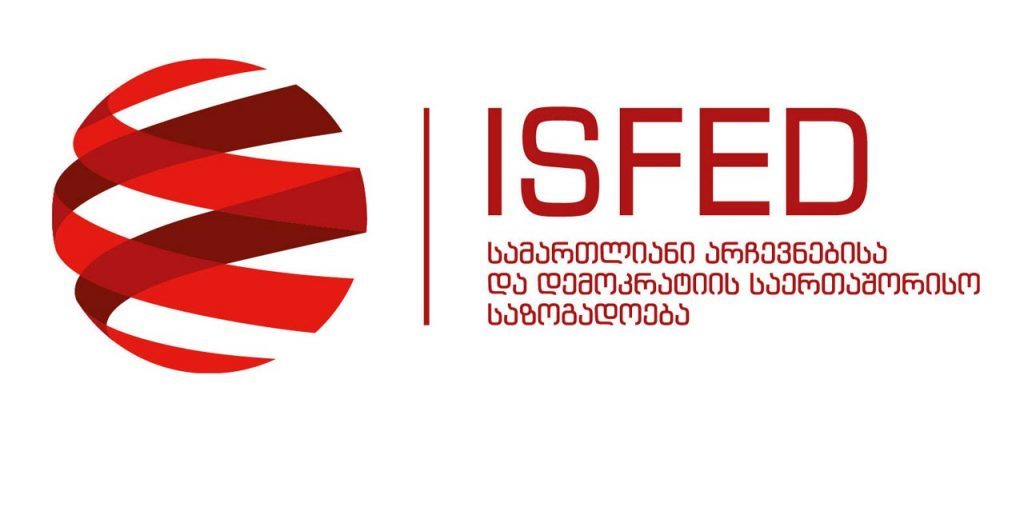 Accusation of GD Chair of PVT forge aims at ISFED discredit
The International Society for Fair Elections and Democracy (ISFED) evaluated the statement of Irakli Kobakhidze, Chairman of the ruling Georgian Dream (GD) party, about Parallel Votes Tabulation (PVT) as pressure.
ISFED stated the ruling team's accusation of the alleged PVT falsification aims at discrediting the organization and paralyzing its activities.
"Such rhetoric of the ruling party's chairman is unacceptable. It is not accidental and is directed at shifting the public attention to the wrong front instead of resolving the acute problems facing the country," reads the statement.
The accusation about PVT forge was voiced during the failed negotiations between the GD and opposition parties mediated by the EU's special envoy on the Georgian political crisis.