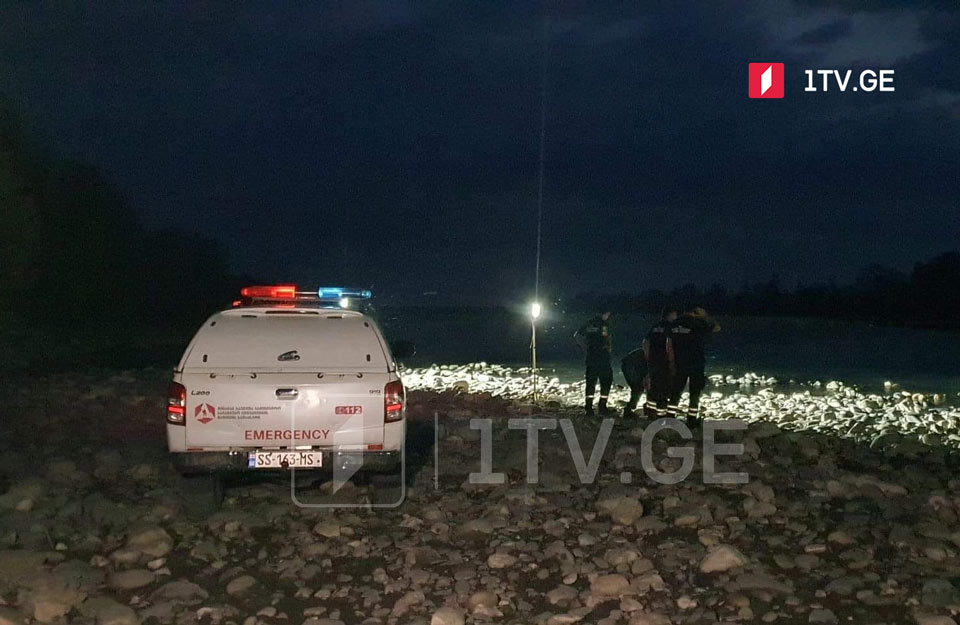 6-year-old child found dead in Tskhenistskali River
The 6-year-old boy, a local of Matkhoji village, Khoni Municipality of the Imereti region, has been found dead by the rescuers in the Tskhenistskali River this morning.
Rescuers began search efforts on the territory of Khuntsa village yesterday after the grandfather of the child reported that the boy was missing. Locals were also involved in the efforts.