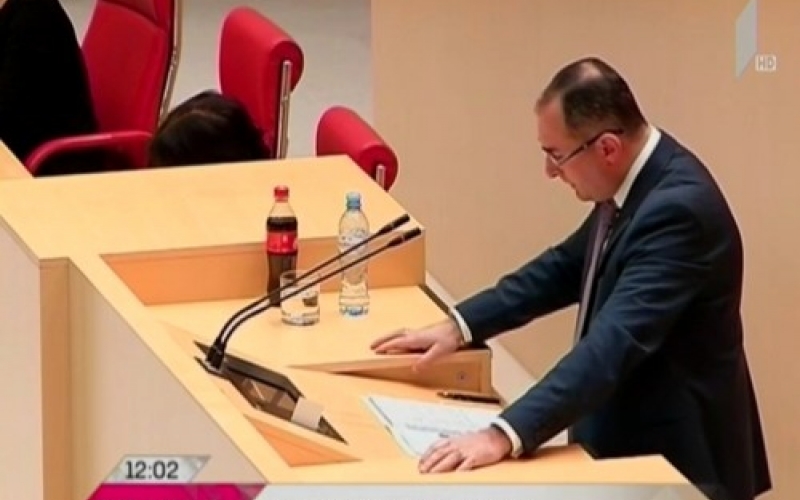 2018 state budget discussed in Parliament
The Georgian parliament was discussing 2018 state budget during 8 hours on November 3. Dimitri Kumsishvili, Finance Minister presented the main financial document to lawmakers.
The opposition insisted on provision of explanations about the latest depreciation of national currency Lari. Kumsishvili explained devaluation of GEL with high influence of dollarization.
Pensions will be increased with 20-20 GEL in 2019-2020. The budget project will be returned to the government for making changes and the parliament will to approve the document in December, 2017.