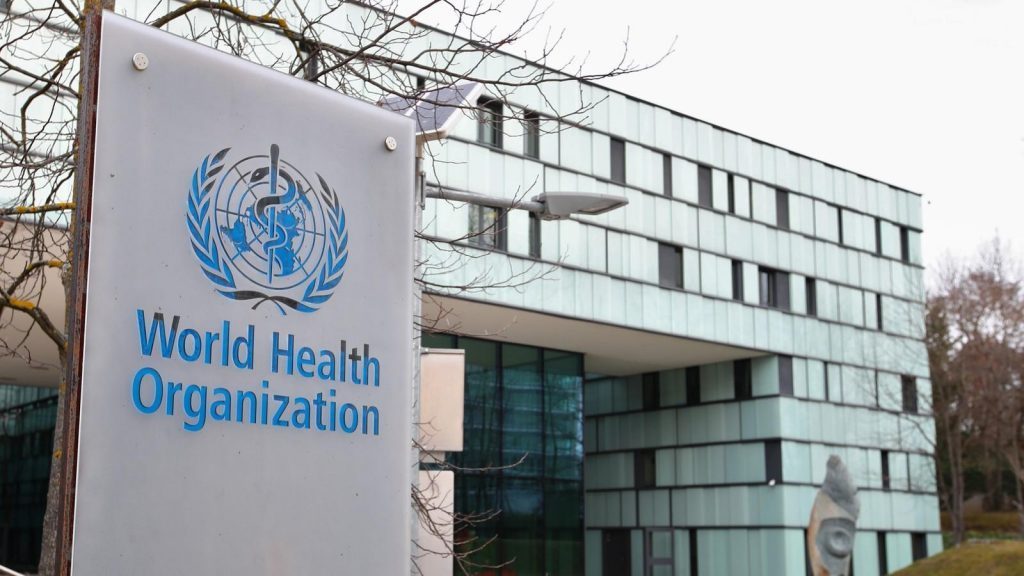 18 mln people impacted in Ukraine, WHO says
The current estimated number of people impacted in Ukraine is 18 million, of which 6.7 million are internally displaced. Nearly 3 million people have fled the country, the World Health Organization (WHO) said on Monday.
It said the supply chains have been severely disrupted. Many distributors are not operational, some stockpiles are inaccessible due to military operations, medicine supplies are running low, and hospitals are struggling to provide care to the sick and wounded.
The WHO strongly condemns acts of violence against health care. Every single attack deprives people of life-saving services. Attacks on health care are violations of international humanitarian law and human rights.