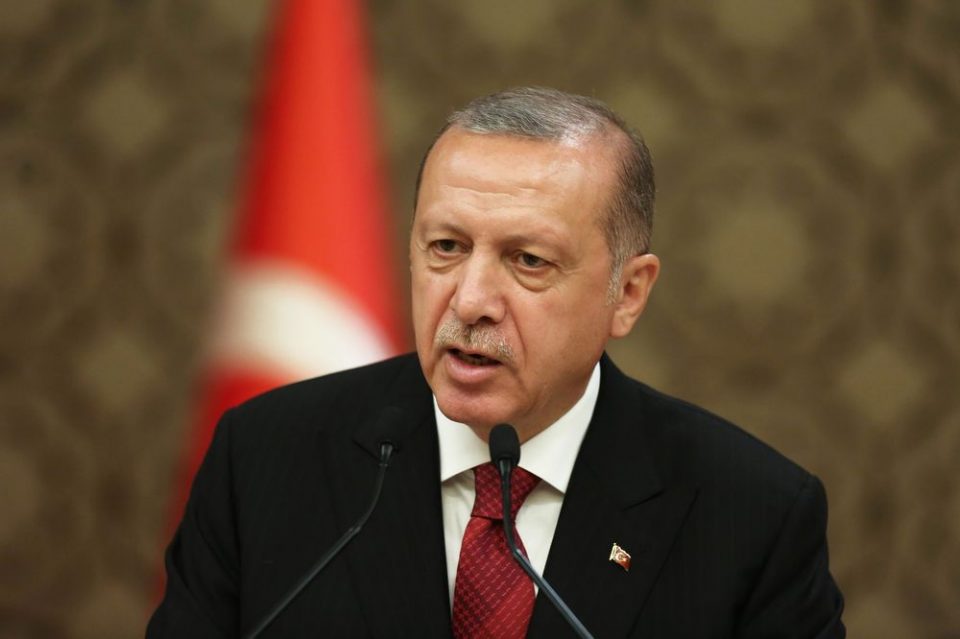 Turkey, Azerbaijan to sign preferential trade agreement
Turkey and Azerbaijan will sign a preferential trade agreement in a strategic cooperation summit in the capital Baku today.
Turkish President Recep Tayyip Erdogan — who is due to visit Azerbaijan on February 25 — and his Azerbaijani counterpart Ilham Aliyev will co-chair a High-Level Strategic Cooperation Council meeting.
A total of nine agreements on trade, defense, sports and other fields are expected to be signed between the two countries. The expected mutual customs exemption and discount on 15 different products stand out among the deals to be signed as part of the preferential trade agreement.
Turkish businesspeople in Azerbaijan said the decisions that will be taken at the meeting, especially the preferential trade agreement, will accelerate the development of trade relations between the two countries, as reported by Anadolu News Agency.