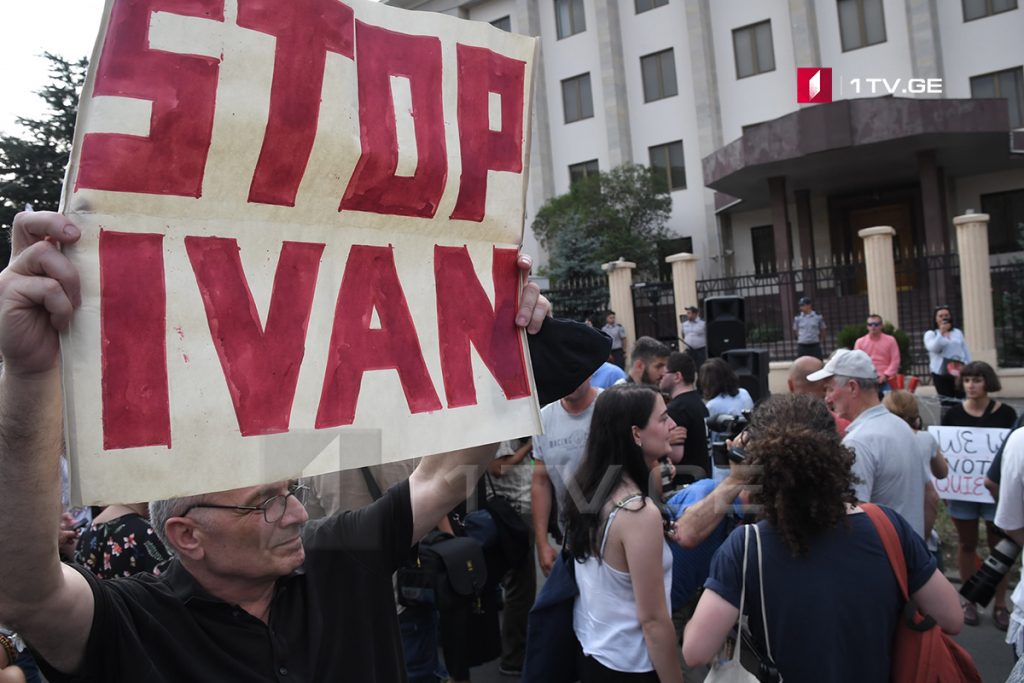 Solidarity of Friend Countries of Georgia and demonstration of strong support
Friend Countries of Georgia expressed solidarity and demonstrated strong support to the country in connection with the 10th anniversary of August 2008 Georgia-Russia war.
Heather Nauert, Spokesperson of US Secretary of State called on Russia for fulfillment of 2008 ceasefire agreement during the news briefing.
"Abkhazia and South Ossetia are inseparable regions of Georgia and not parts of Russia. The US continues supporting Georgia's state sovereignty and territorial integrity within its internationally recognized borders. This policy is unwavering," Nauert stated.
A phone conversation was held between President of Georgia Giorgi Margvelashvili and US Secretary of State Mike Pompeo. US Secretary of State reiterated US's firm support for Georgia's territorial integrity and sovereignty.
Pompeo emphasized that the US will never accept the occupation of Georgia's territories and will also help Georgia to overcome the challenges that still remain 10 years after Russia's military aggression in Georgia.
Today we commemorate with sadness the 10 th anniversary of the Russian-Georgian conflict of 2008 August. We mourn the lives of the lost and displacement of thousands of people, who are still unable to return to their homes, – UK State Minister Sir Alan Duncan said in a video address released by the British Embassy to Georgia.
"It's tragedy that Georgia remains divided. We are deeply concerned over human rights situation in the regions of Georgia, which are not under the government control. The United Kingdom will continue to support resolutely Georgia's sovereignty and territorial integrity within its internationally recognized borders. We call on all parties to engage constructively in Geneva international discussions. We also support Georgia's new peace initiative "Step to a Better Future".
We call on Russia to implement 6-point agreement of August 12, 2008 and to withdraw its military forces from the territory of Georgia in order to allow reconciliation and a peaceful resolution of the conflict," Sir Alan Duncan said.