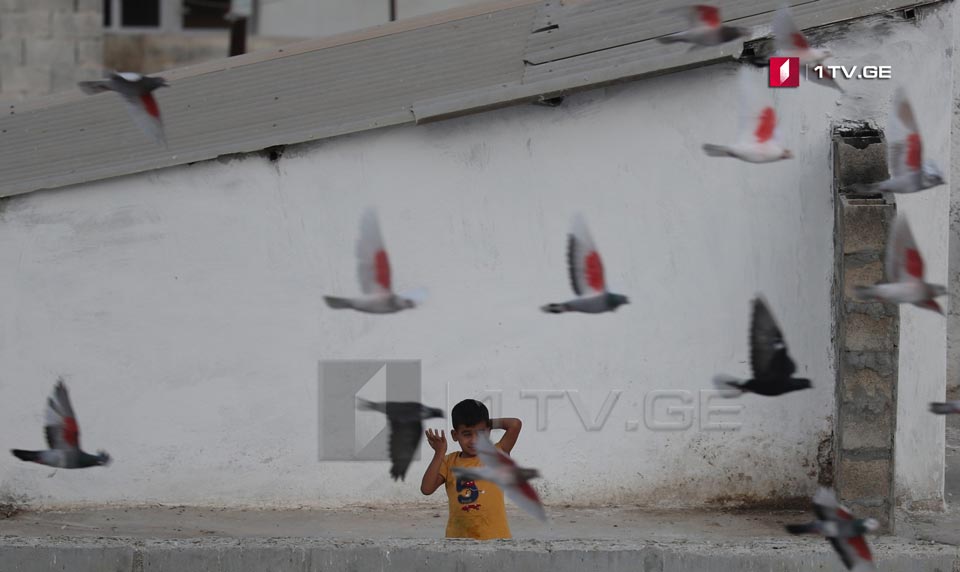 Situation on Turkish-Syrian border [photo]
The shootings are still heard at Turkish-Syrian border today, – the team of Georgian First Channel reports.
Turkey accuses Kurdish militants of violating the ceasefire agreement, while Kurds say the Turkish Militants opened fire.
According to the Turkish Defence Ministry, one soldier was killed and one – seriously wounded.
Georgian First Channel crew is working on the Turkish-Syrian border.