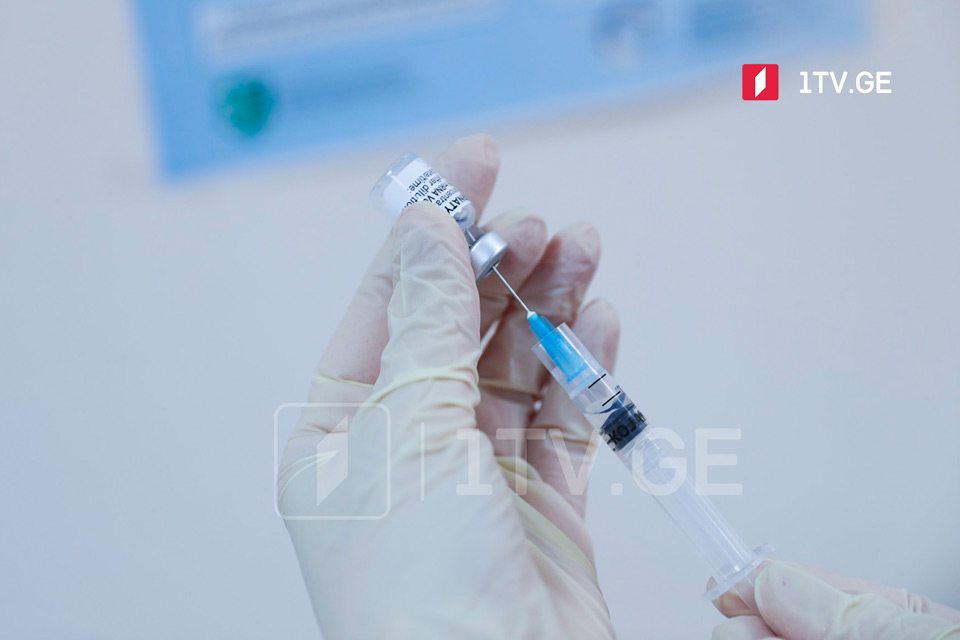 Sinopharm vaccination starts in Georgia
The immunization with the Covid-19 Sinopharm vaccine kicked off in Georgia today.
Vaccination is available at 33 facilities involved in the immunization process. Additional 44 medical institutions will join from May 5, the National Center for Diseases Control and Public Health (NCDC) reported on Tuesday.
Registration for the Chinese Covid-19 Sinopharm jabs began on April 27. The Immunization Council greenlit Sinopharm for people aged 18 and above. A total of 17,613 citizens have registered for Sinopharm jabs.
Sinopharm is the third available Covid-19 vaccine for the Georgian population after AstraZeneca and Pfizer.