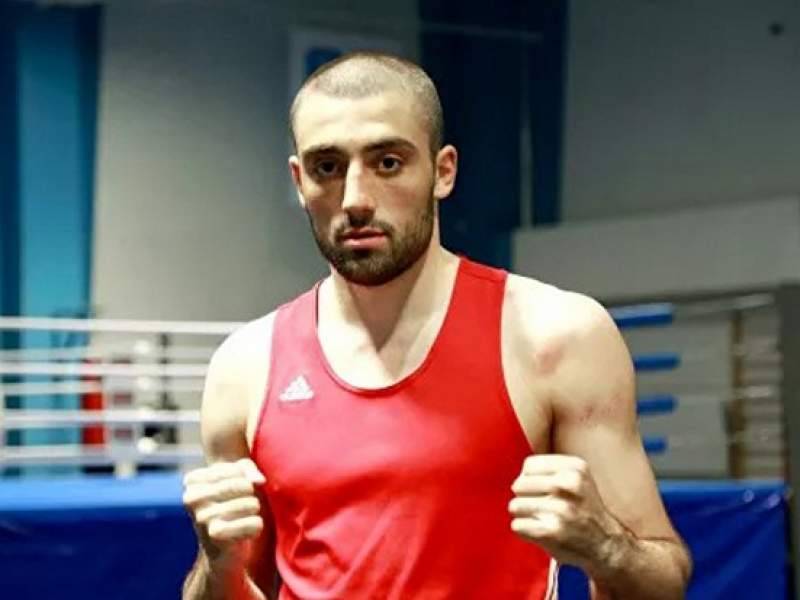 Russian police apprehends world boxing champion Giorgi Kushitashvili
World boxing champion Giorgi Kushitashvili who plays for Russia has been arrested in central Moscow.
As Russian media reports, the boxer is accused of beating and breaking the nose of the National Guard member.
Russian law enforcers stopped the boxer and his friend Hovik Hovhannisyan in order to check the documents, but they attacked the police.
The investigation has been launched.
Boxing Federation of Russia will discuss the incident on February 3.