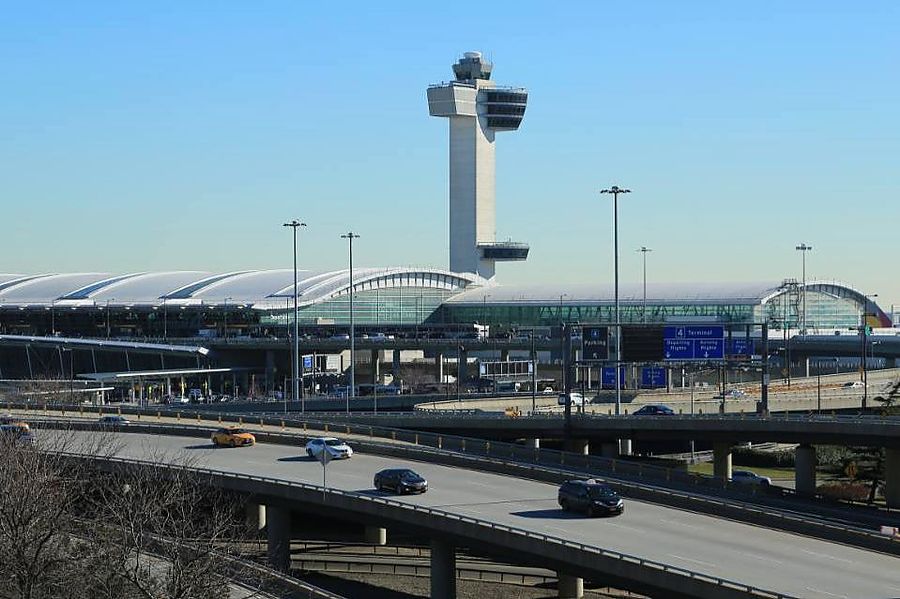 Russia suspends Int'l flights
An Aeroflot flight from Moscow to New York, scheduled for today, cancelled. The passengers of the flight were notified of the cancellation after boarding.
The Aeroflot flight had to bring back Russian citizens from the US as well.
By the order of the Russian government, all international flights from Russia were suspended amid coronavirus pandemic. The restriction also applies to flights scheduled to evacuate citizens of other countries.
The US Embassy expects Russia to explain the reasons behind the cancellation of an Aeroflot flight.