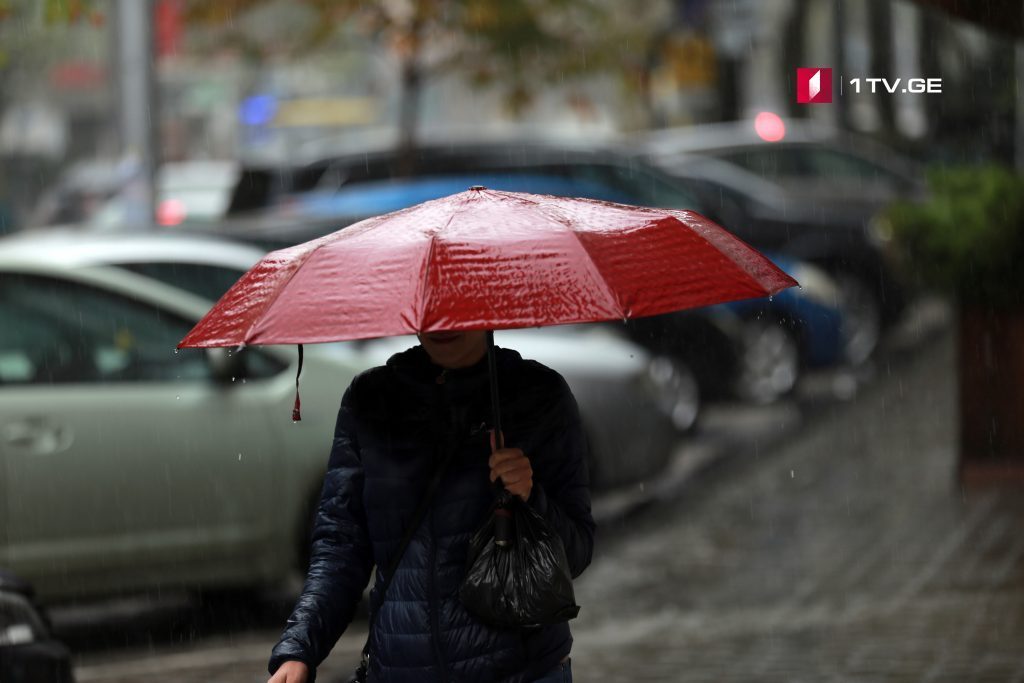 Rain expected in coming days 
Rain and thunderstorms are expected across Georgia on October 17-21,  the National Environment Agency reported on Sunday.
Starting October 20, weather forecasters expect snow in the mountainous regions and 4-5 magnitude storms at sea. The air temperature will also decrease.
The heavy rains may cause several rivers to flood, especially in the mountainous part of the country.