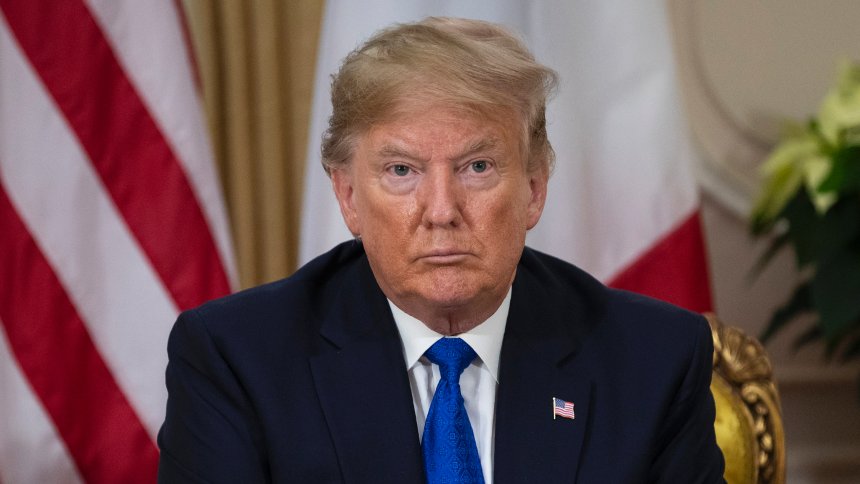 Netanyahu and Gantz to meet with Trump
Prime Minister Benjamin Netanyahu and "Blue and White Party" leader Benny Gantz will meet with US President Donald Trump.
"Blue and White Party" leader stated that "Trump's Peace Plan will be recorded in history as a significant milestone on the path of a historic and regional agreement in the Middle East."
Benjamin Netanyahu described the upcoming meeting with Trump as "a rare historical opportunity."
On the other hand, Palestinian leaders say that without their involvement a viable peace agreement cannot be reached.
The Palestinian Authority (PA) says Trump's administration has not communicated with them.
Peace talks between Israel and Palestine ceased in 2014.