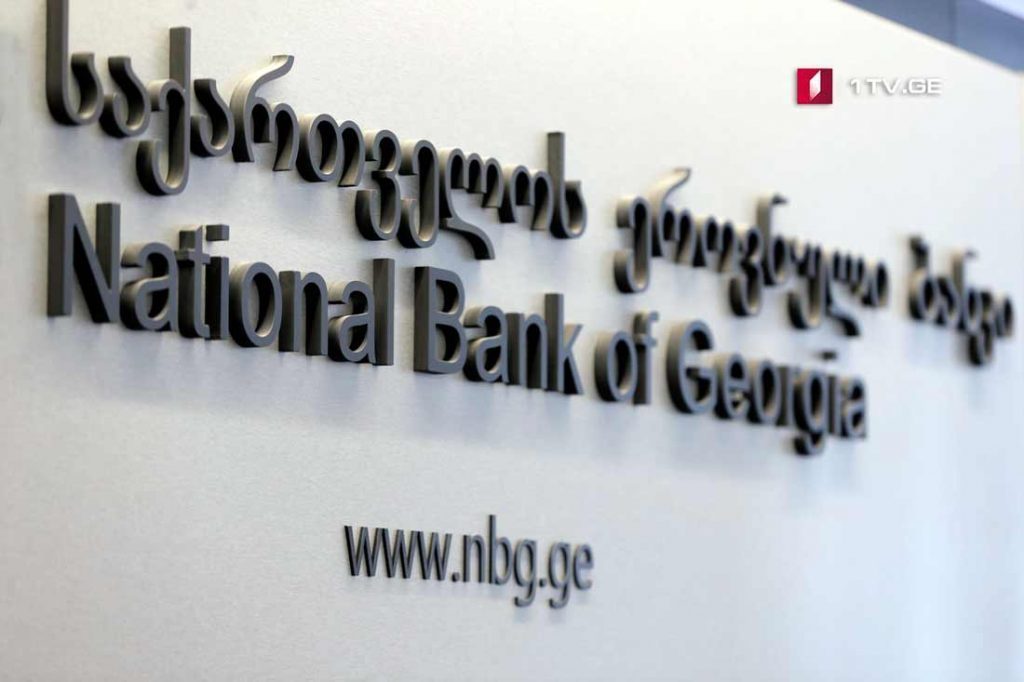 NBG suspends right of documents' signing to two executives of TBC Bank
The National Bank of Georgia (NBG) suspended the right of documents' signing to Mamuka Khazaradze, Chairman of Supervisory Board of TBC Bank and his deputy Badri Japaridze. The decision was made during the sitting of NBG's Supervisory Committee of Finance Sector on February 13, 2019.
The NBG released a statement and said that the bank was responsible for the stability of financial sector and that supervision of commercial banks in Georgia was in line of international standards.
The NBG explained that violations in legislation regulation of interests' conflict were detected during the inspection of TBC Bank related to transactions carried out by the commercial bank in 2007-2008.
According to NBG, the measures aim at improvement of the quality of corporation management, further development of the bank and insurance of the bank's making attractive for investors.
The monitoring service of Chief Prosecutor's Office of Georgia launched probing into financial activities of TBC Bank in May of 2018. The investigation revealed various signs of legalization of illicit revenues and money laundering.