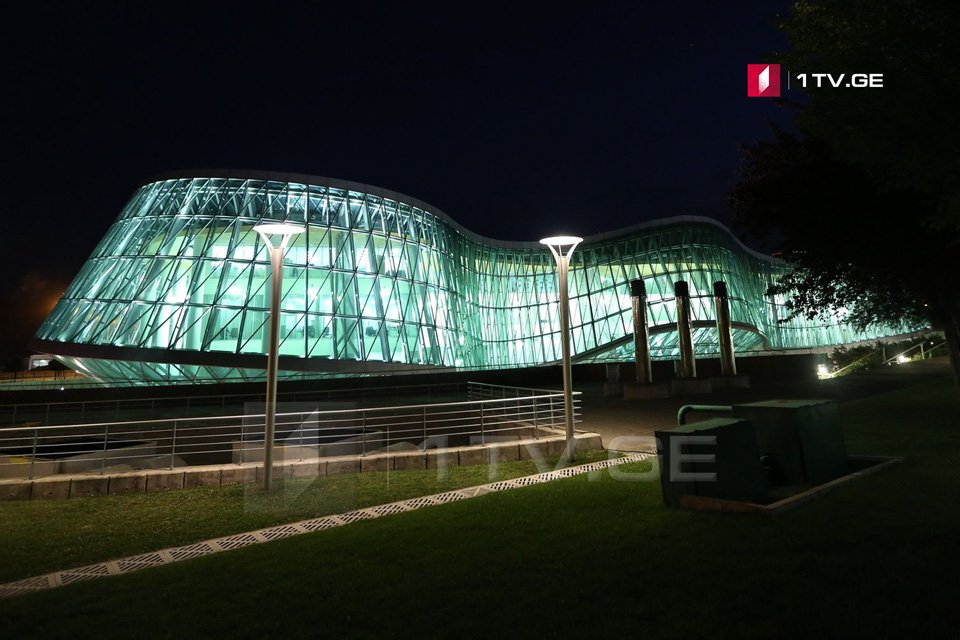 Police discover dead body on Mtatsminda slope
Police found a dead woman on a slope of Mtatsminda Park, the Ministry of Internal Affairs (MIA) reported.
The foreigner went missing on July 30. The Interior Ministry launched an investigation into the case of a missing foreigner in Tbilisi. The MIA opened the investigation under Article 143 of the Criminal Code, which stipulates illegal deprivation of liberty.
A friend of the missing foreigner released the information in the social network that the young woman was asking for help while talking over the phone from Mtatsminda district last night.
According to the available information, Australian Shanae Brook was an English teacher and arrived in Georgia a year and a half ago.