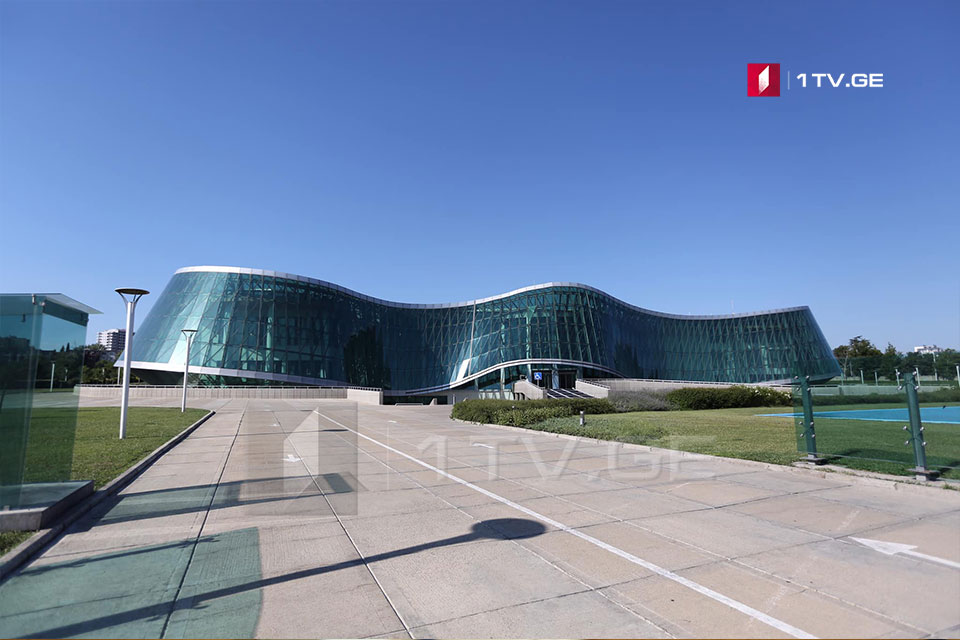 MIA briefed about ongoing Parliamentary Elections
Deputy Minister of Internal Affairs Nino Tsatsiashvili held a press briefing about ongoing parliamentary elections in Georgia.
"The Ministry of Internal Affairs provides security and rule of law throughout the country to ensure that all citizens make their choice in a free and safe environment.
According to the results of 10:00 a.m. elections are held in a peaceful environment. According to the police information, no serious violations or incidents took place.
As we have already informed the public, in order to maintain safe election environment, special mobile police groups have been created to ensure public order throughout the day.
The Ministry of Internal Affairs has also assembled a special group to coordinate regional divisions and conduct monitoring within the frames of their jurisdiction. At the same time, the rotation of the police forces is carried out in case of necessity to maintain peaceful environment throughout election period.
Herewith, Ministry of Internal Affairs actively cooperates with international observing missions and local non-governmental organizations. In order to cooperate on issues within the competence of the police, the relevant contact persons have been designated at the Agency, on which the information has already been provided to relevant organizations.
The Ministry of Internal Affairs will proactively inform the public regarding the possible violations during the election process throughout the day," Tsatsiashvili said.