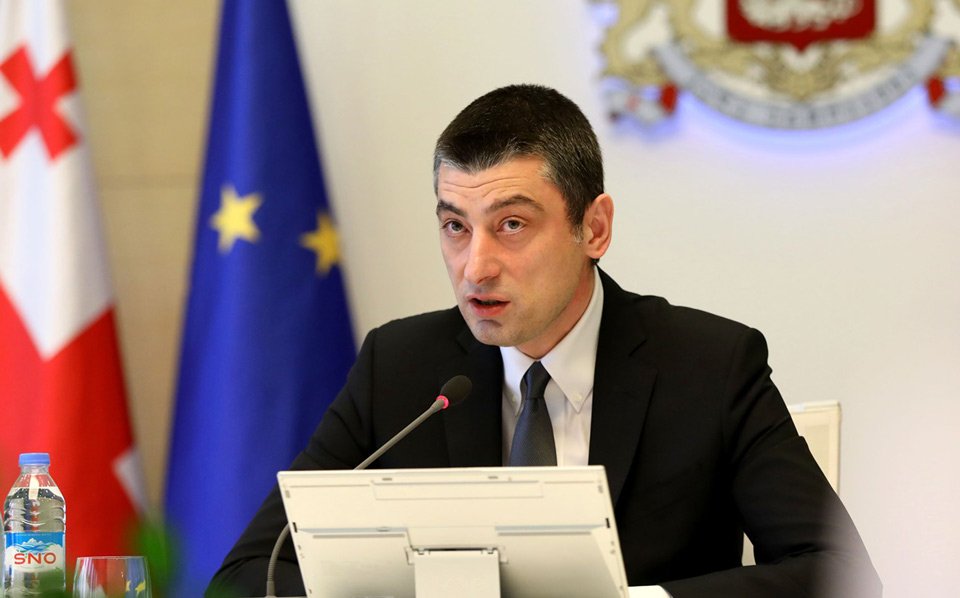 Georgia-Azerbaijan Commission meeting on Economic Cooperation to be held in November
Azerbaijan and Georgia are strong economic partners, – Georgian Prime Minister Giorgi Gakharia said when summarizing his recent visit to Azerbaijan at today's Cabinet meeting.
"Azerbaijan and Georgia are strong economic partners enjoying mutual trust, and their cooperation in the areas of energy carriers and transport is acquiring international importance. In addition, we discussed such important fields of economic cooperation as trade, transport, and bilateral investments, and we also defined particular steps further to deepen this cooperation", – the Prime Minister said.
As Gakharia noted, concrete steps have already been planned, and in November a meeting of the Commission for Economic Cooperation of the two countries will be held.
Giorgi Gakharia, Prime Minister of Georgia paid his first official visit to the Republic of Azerbaijan.