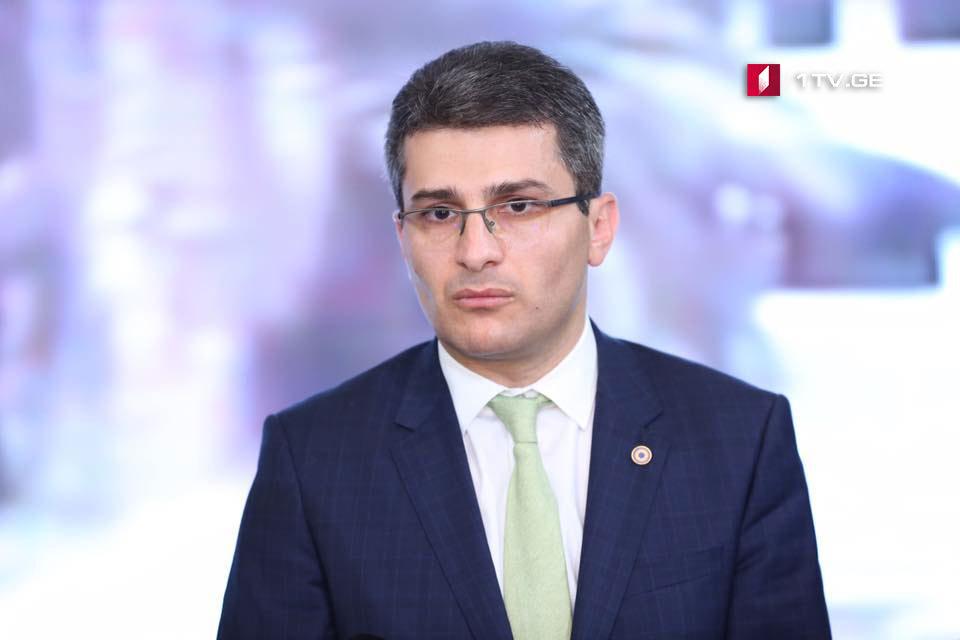 Mamuka Mdinaradze – Protection of national values and traditions does not require waving of Russian flag
Georgia will become a full-fledged member of the European family and this will take place on the background of preservation of national values and traditions – Mamuka Mdinaradze, Chairman of Georgian Dream Parliamentary Faction said when asked by journalists to comment about the statements made by businessman Levan Vasadze.
"Any kind of violence will be condemned and the rights of every person will be protected. The country will not swerve from this course either," Mdinaradze said.
According to Mdinaradze, protection of traditions does not need waving of the Russian flag, and this is possible with European and western partners.