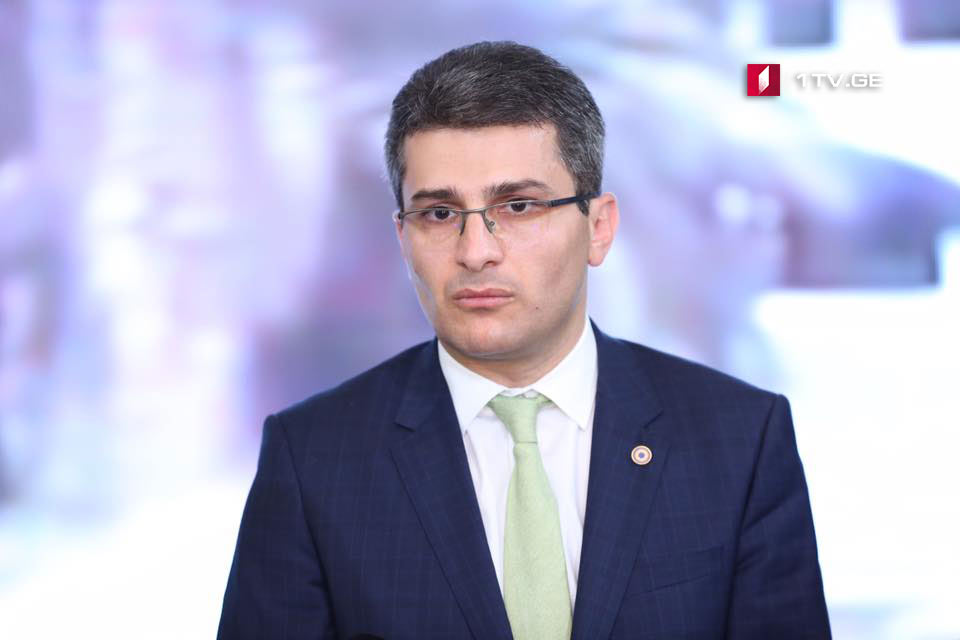 Mamuka Mdinaradze – President woke up by message box of National Movement
"Representatives of National Movement used to say that President had to wake up, but President woke up by a message box of National Movement," Mamuka Mdinaradze, Leader of the Parliamentary Georgian Dream Faction said.
However, according to Mdinaradze, talking to the government and public with the message box of National Movement Party will not be fruitful.
"When I claimed that President's messages coincided with the messages of National Movement, we were criticized. President can act within the framework of his authorities and call for sitting of the National Security Council. But by making general political statements, corresponding results will not follow," Mdinaradze claimed.