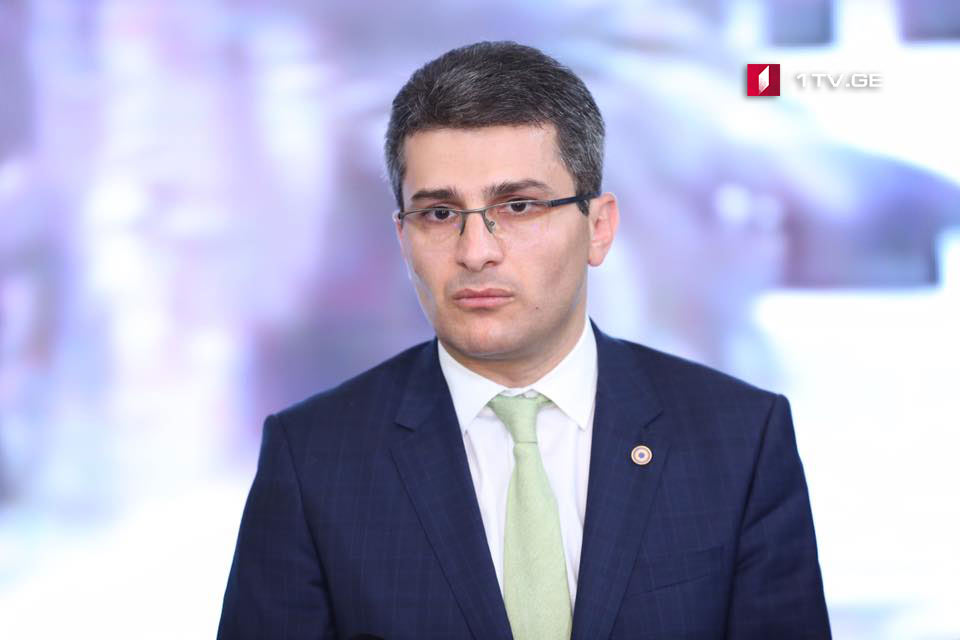 Mamuka Mdinaradze - Opposition should make decision on a 100/50 model for 2020 elections
"Changes to election system need some time," the leader of the parliamentary majority Mamuka Mdinaradze said today.
"We are waiting for the opposition's answer. It is advisable to make this decision on time, as otherwise, speaking theoretically about the constitutional amendment and even making changes in the electoral legislation will not be possible," Mamuka Mdinaradze said.
On December 20, 2019, the ruling party offered the opposition a 100/50 model for 2020 elections.
The ruling party's proposal envisages the distribution of 100 seats proportionally and 50 seats based on majoritarian race in the 150-member parliament.