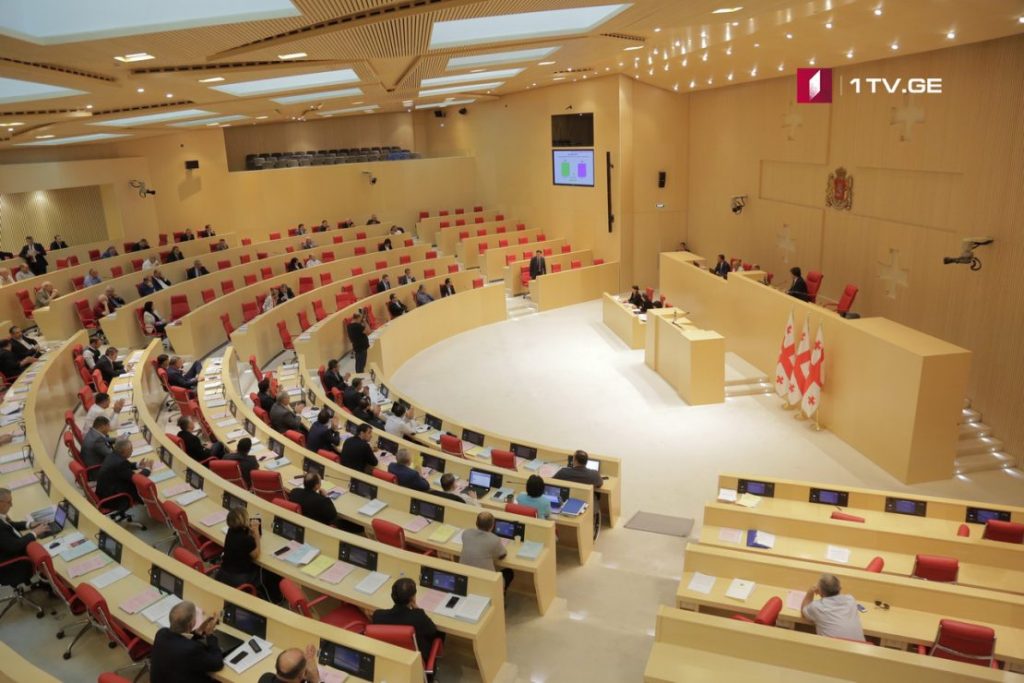 Legislative Initiative about regulations on consumption of Marijuana to be discussed
The legislative initiative prepared by Ministry of Internal Affairs about regulations on consumption of Marijuana will be discussed today at the parliamentary Legal Affairs Committee.
Akaki Zoidze, Chairman of Healthcare Committee said that the draft project envisages prohibition of marijuana by youngsters under 21. Consumption of Marijuana will be prohibited in all buildings except private apartments or houses and public spaces.
Based on the draft-bill, sanctions will refer to those persons, who are under influence of marijuana while being on duty and driving a transport means. According to the changes to be made into Code on Administrative Law Violations, consumption of marijuana on duty or being under its influence will be penalized in the amount of 1000-1500 GEL.
Possession, distribution and sale of Marijuana will be published by Criminal rule. "The state tells people that marijuana is dangerous for health and if a person consumes it, he/she should not inflict harm to other persons," Zoidze explained.
The lawmakers will discuss the draft bill during the plenary session this week.