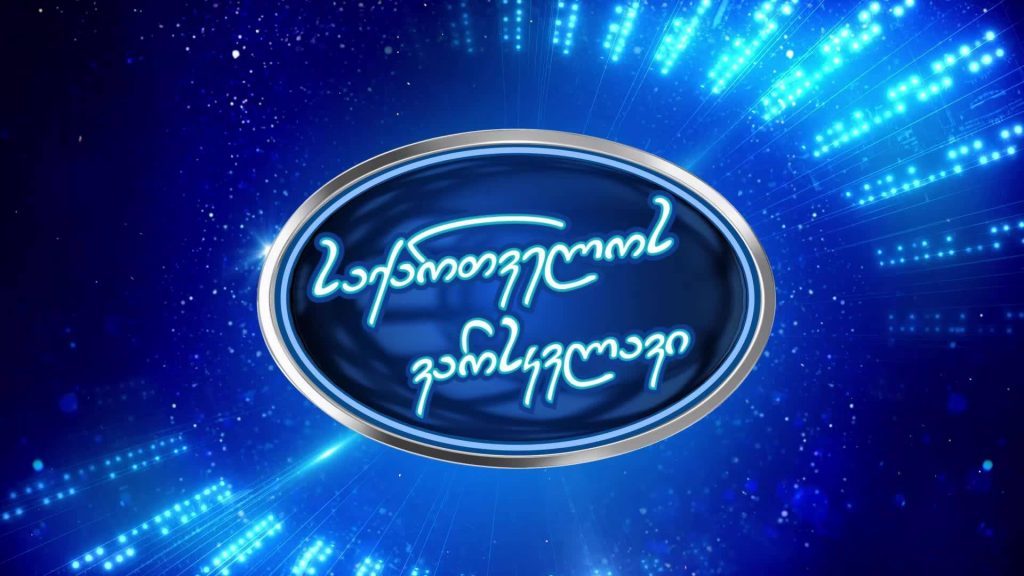 Information about votes received through Facebook messenger to reveal winner of Georgian Idol
Oto Nemsadze is the winner of Georgian Idol Musical Megaproject of First Channel. He will represent Georgia at 2019 Eurovision Song Contest (ESC) in Tel Aviv with the song  "Always Go Forward" (composed by Roman Giorgadze).
TV viewers revealed the winner by voting for their favorite contender by phone calls, SMS or Facebook messenger.
The First Channel is accountable and responsible media.  Due to the high public interest towards the project and for ensuring transparency of the process, the information about votes received through Facebook messenger is available at 1tv.ge and on Facebook pages of First Channel and Georgian Idol. The information about voting results is publicly available without indication of personal data and identification signs.