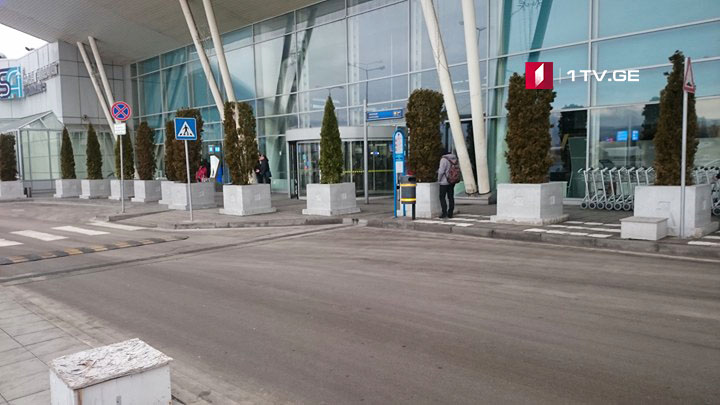 Flights into 52 directions to be carried out in summer season from Tbilisi International Airport
The Georgian Ministry of Economy and Sustainable Development approved the flights' schedule proposed by Civil Aviation Agency for the summer season.
The number of flights this summer will be increased by 9%. Flights into 52 directions will be carried out from Tbilisi International Airport. Regular flights into 28 directions will be implemented from Kutaisi.
The flights will be carried out by 2 Georgian and 39 foreign air companies. Regular passenger flights from Batumi airport will be implemented into a4 directions.
Three air companies will carry out cargo flights from Tbilisi Airport: Silk Way Airlines, Cargolux and Turkish Cargo.