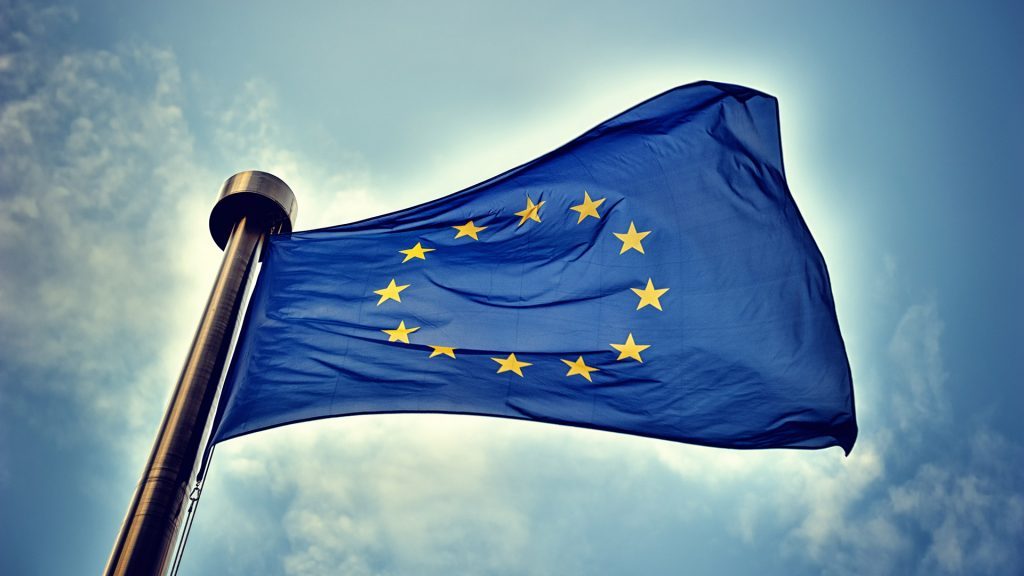 EU-Georgia association council meeting to take place on 5 February
The meeting of the EU-Georgia association council takes place on 5 February 2018 in Brussels, Belgium.
The meeting in Brussels will be chaired by the High Representative of the European Union for Foreign Affairs and Security Policy, Federica Mogherini.
The Prime Minister of Georgia, Giorgi Kvirikashvili will lead the Georgian delegation consisting of members of the Government of Georgia.
Head of the Government of Georgia will deliver a speech at the meeting. The heads of state agencies engaged in implementation of the Association Agreement will present reports.
First Channel Correspondent talked to the head of the Georgian mission to the European Union in Brussels.
"We expect the Association Council to be held on February 5. The implementation of  Association Agreement will be assessed in detail at the meeting. We will talk about topics that are relevant to us. This is security, conflict issues, security dialogue that we started with the EU. The meeting consists of two parts: One behind the closed doors, where more confidential dialogues are held and the second part that is attended by member states. The messages will be selected accordingly, " – said Natalia Sabanadze.