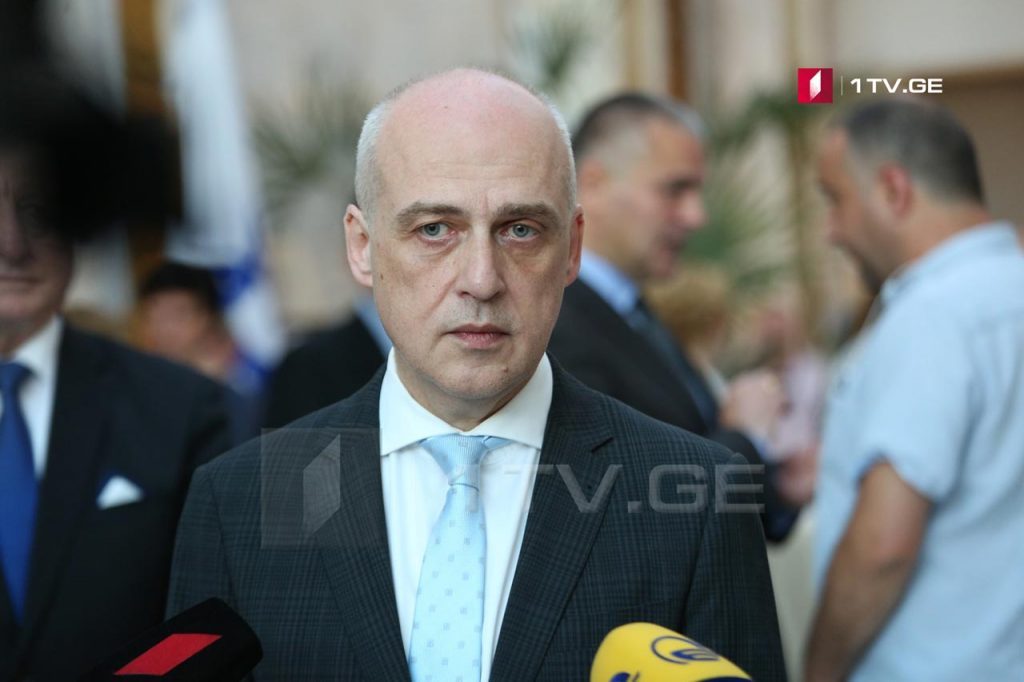 Davit Zalkaliani: Tbilisi is ready to host second round of expert's Meeting over Davit Gareja issue
The sitting at the level of experts over Davit Gareja issue will be definitely held as it was planned, – Davit Zakaliani, the Minister of Foreign Affairs of Georgia.
According to Davit Zalkaliani, the official Tbilisi is waiting for the answer from the Azerbaijani side about the date of arrival of experts in order to study the situation at Davit Gareji. As the Minister noted, after studying the situation at the site, Tbilisi will host the second round of negotiations.
"This meeting of the experts will be a good opportunity for studying the situation on the ground. We are negotiating with our colleagues to agree on the specific date," –  FM Zalkaliani said.