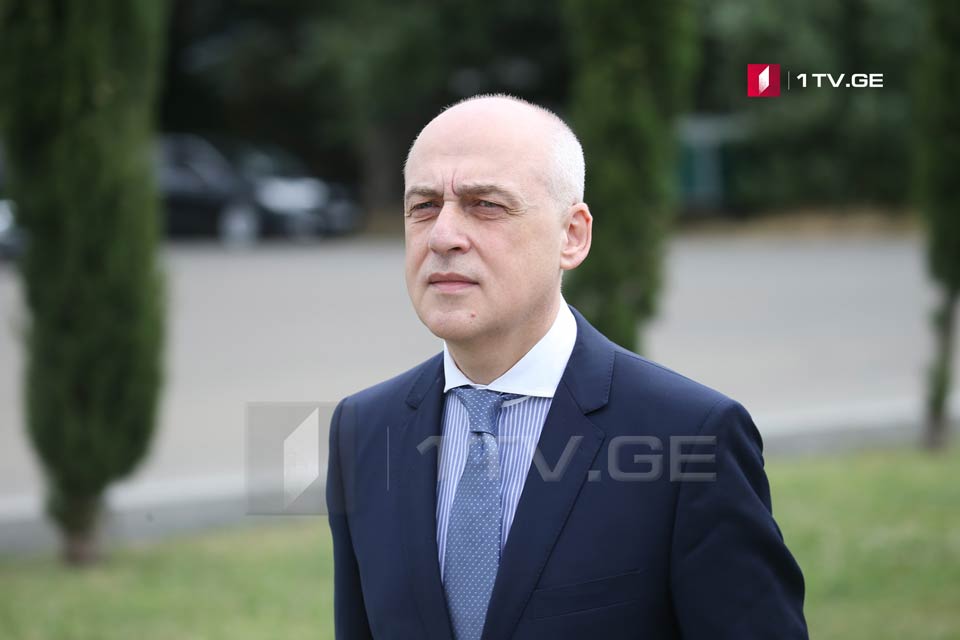 David Zalkaliani met with Sergey Lavrov
Georgian Foreign Minister David Zalkaliani has met with Foreign Minister of Russia Sergey Lavrov in New York today.
Ministry of Foreign Affairs of Georgia had confirmed this information.
"On the sidelines of the 74th UN General Assembly, at the initiative of Switzerland, the meeting has been held between the Minister of Foreign Affairs of Georgia David Zalkaliani and the Minister of Foreign Affairs of the Russian Federation Sergey Lavrov. At the meeting, the Georgian side focused on the de-occupation of Georgian territories,  developments in the occupied regions and Georgia-Russia relations", –  reads the statement released by Georgian MFA.
Russian Foreign Ministry also reported about the meeting held between the two ministers.
In addition, David Zalkaliani said today that Switzerland had come up with an interesting proposal, particularly, Swiss side would have communication with the Russian Federation to find a way to discuss the situation in the occupied territories, even within the frame of UN General Assembly.
Swiss Federal Department of Foreign Affairs also released information about the meeting held in New York.