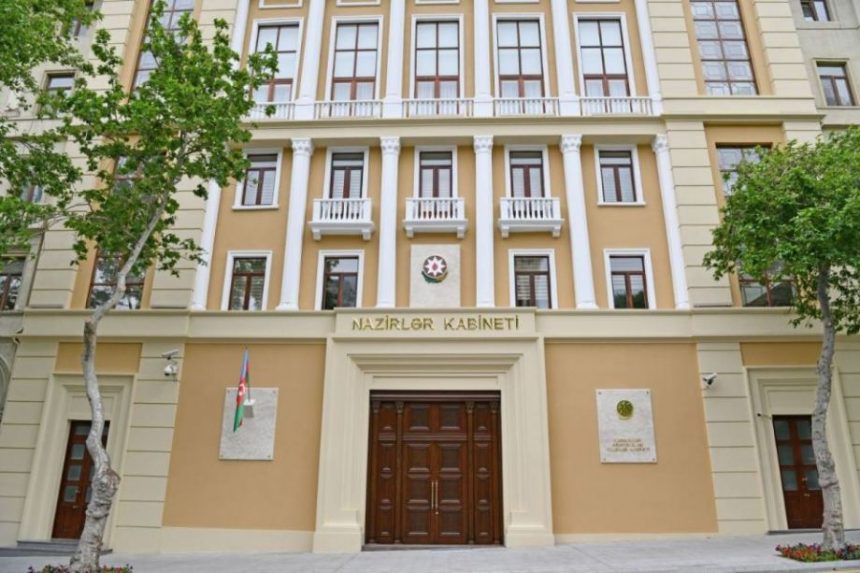 Azerbaijan reports 946 new COVID-19 cases
In the past 24 hours, Azerbaijan has reported 946 new coronavirus cases, bringing the nationwide tally to 49 959 the Operational Headquarters under the Cabinet of Ministers announced.
The headquarters said 228 more people have recovered from COVID-19 over the past day, raising the tally to 41 279.
The country's death rises to 671, with 7 new fatalities. The number of active cases stands at 8 009.