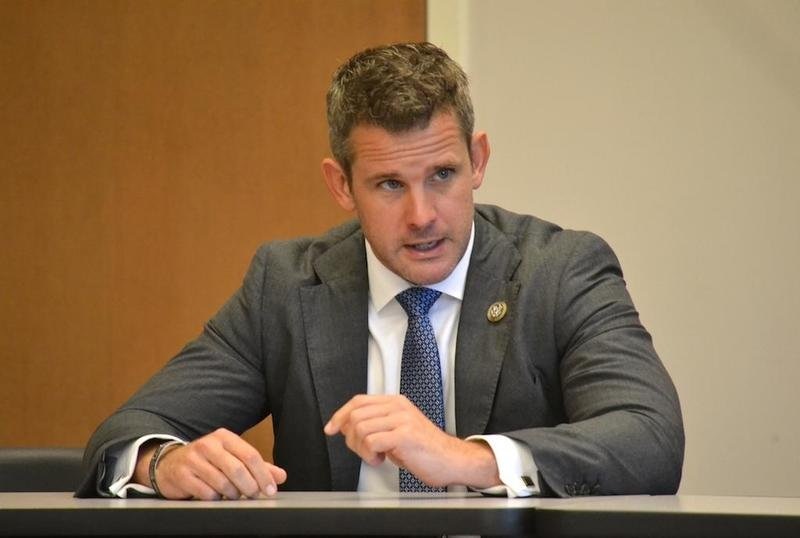 Adam Kinzinger – Big friend of the U.S., being under conditions of occupation, continues coping with provocations of Russia with patience
The hearing on the topic "Democracy and the NATO Alliance: Upholding our Shared Democratic Values" was held at the Subcommittee on Europe of Foreign Affairs Committee of the U.S. House of Representatives. Congressmen Adam Kinzinger of Illinois made statements in support to Georgia's integration into NATO in the opening speech.
He said that he had recently returned from Georgia where he spent one week. Kisinger said that he was astonished by seeing how the big friend of the U.S., being under the conditions of occupation, continued coping with provocations of Russia, illegal 'borderization' process and abduction of civilians on the occupied territories with patience but still kept strengthening the court system, media, rule to fulfil the commitments needed for becoming a member of the alliance.
"However, there are NATO members, which feared not to irritate Russia. It is ridiculous to realize that the alliance is afraid of the country, the economy of which represents 1/30 of the total economy of the alliance," Kinzinger said during the hearing.