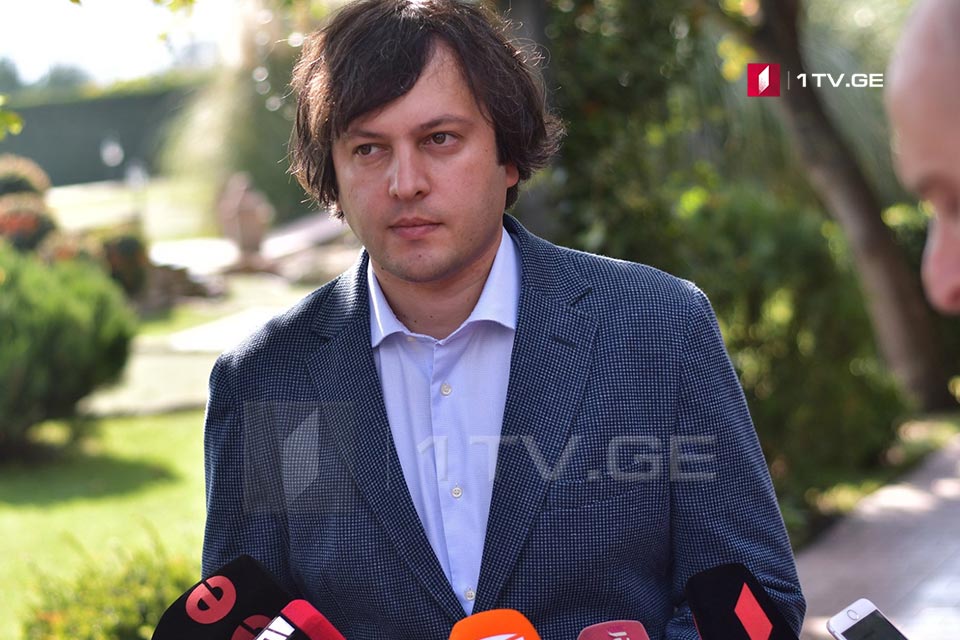 2-day working meeting of Working Group on Election Legislation over
The Working Group on Election Legislation finished its 2-day meeting in Kachreti, eastern Kakheti region. Today, the group discussed issues related to election disputes and use of administrative resources. Members of the ruling team said that a consensus had already been reached over majority of issues.
"Yesterday was a very productive day. We had constructive discussions on all topics. We discussed state funding, advertising time, etc. We reached a broad consensus on these issues. Two major themes will be discussed today: electoral disputes and the use of administrative resources. We are ready to discuss all issues that will be raised by the participants of the meeting. Of course, we are ready to take into consideration all the initiatives that will improve the electoral environment in Georgia," former parliamentary speaker and a member of Georgian Dream Party Irakli Kobakhidze said.
Kobakhidze informed that discussions would continue in the parliament about criteria of state financing of political parties. Mamuka Mdinaradze, Chairman of the parliamentary faction Georgian Dream said that recommendations of OSCE were taken into consideration.