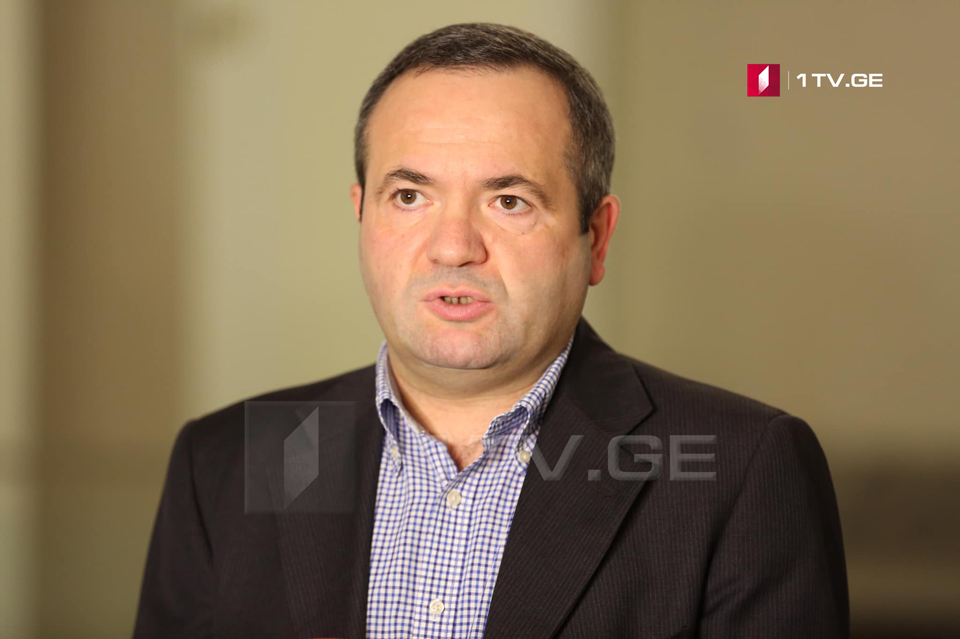 Zurab Tchiaberashvili does not rule out running for UNM chair
Former National Movement member Zurab Tchiaberashvili does not rule out running for National Movement chairman.
Tchiaberashvili stated that his possible participation is linked to several issues, including how the National Movement can act in an organised manner to free Mikheil Saakashvili, Nika Gvaramia, and others, and how the National Movement can become a pillar of a peaceful, broad protest movement.
According to Zurab Tchiaberashvili, his ultimate decision will also depend on "to what extent are resources available to conduct the electoral process in the form of political debate rather than "throwing mud".
"The National Movement's leader should be someone who transforms the party into a significant actor in a broad, peaceful, nonviolent protest movement. The organisation and discipline of the party resources will be critical in the coming struggle, whether at the ballot box or on the street. Broad public support is also essential, which should be secured by UNM's future leader's extensive ties inside or outside the country," he wrote on Facebook.