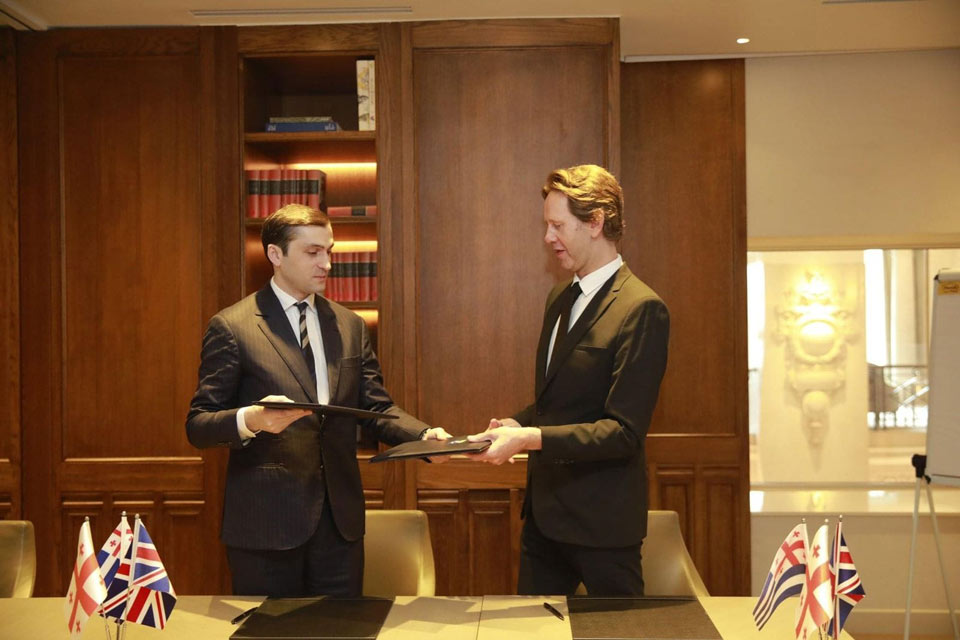 World Travel Awards 2023 to be held in Batumi
Tornike Rizhvadze, Chairman of the Adjara Government and Sion Rapson, Vice-President of the World Travel Awards signed an agreement in London to hold the World Tourism Awards in Batumi.
The award ceremony, called the Oscars for Tourism, will be attended by leading companies from the tourism industry from around the world, as well as representatives of businesses and government organizations involved in the tourism industry.
World-class tourist attractions, destinations, hotels, as well as sea, road and air transport companies will be awarded in Batumi in 2023.
Batumi won the World Travel Awards in 2019 in the nomination – Europe's Growing Tourist Destination.