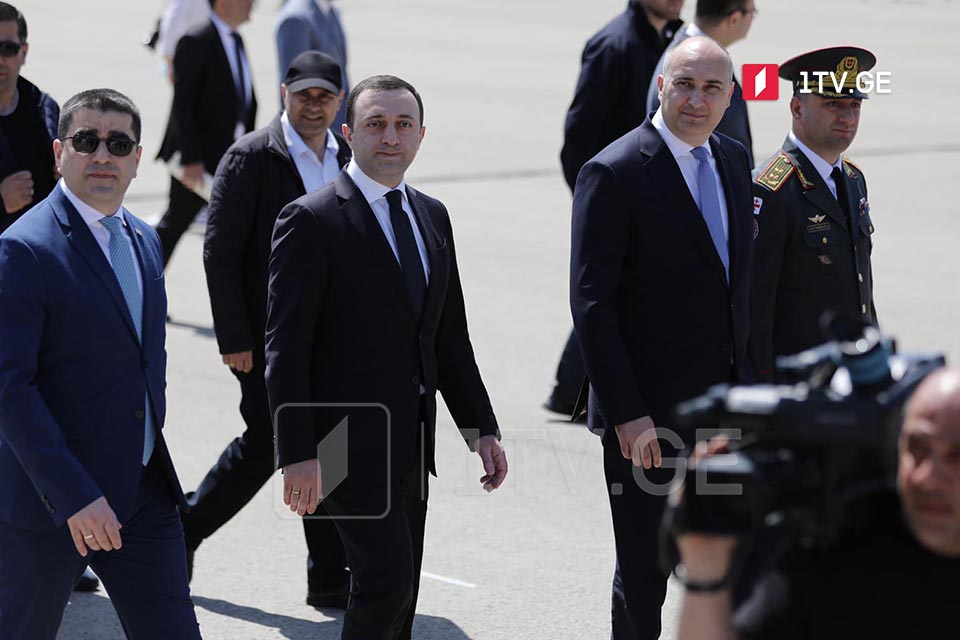 We will ensure to further strengthen our army, PM says
"Our history and present day are full of challenges that require us to continue strengthening our army," said Prime Minister Irakli Gharibashvili at the IV Mechanized Brigade base in Vaziani in connection with the Georgian Defense Forces Day.
PM said that with the set objectives, the defense capabilities of the army will further improve. Gharibashvili underlined that the army was one of the authority institutes in the country and thanked the international partners, U.S. and NATO for helping the Georgian army.
Thirty-one years ago, on April 30, for the first time in the history of independent Georgia, youths were summoned to the compulsory military service. This event laid the foundation to declaring the Georgian Defense Forces Day.