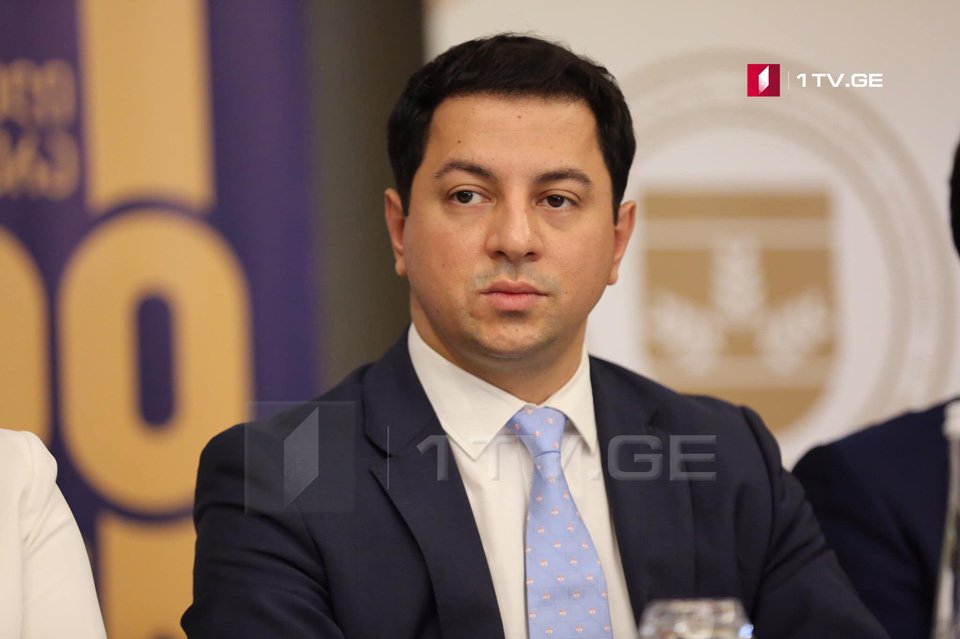 Vice Speaker Talakvadze says UNM strived to drag Georgia into war
Vice Speaker Archil Talakvadze believes opposition United National Movement representatives at different times "demanded that Georgia be drawn into the war [in Ukraine]" through various channels.
"Society is well aware that the "war party" is in favour of the war in Georgia. It is an internationally recognized fact that after the start of the war in Ukraine, the risks of aggression against Georgia and the threat of war have surged," he went on.
Alluding to the former Prime Minister and the ruling team founder Bidzina Ivanishvili's recent statement on political developments in the country since his departure from politics, the Vice Speaker stressed, "when Bidzina Ivanishvili was in politics, he prioritized partnership relations with America and the European Union."
For the record, Ivanishvili said earlier, "despite the greatest difficulties, the ruling team worked aptly with right and principled stance, and overcame the first stage of the war threat." While certain risks have been eliminated, the ex-PM believes certain risks remain until the war in Ukraine ends.
"As the war risks are subdued far as possible, the ruling team can shift its attention to another crucial priority and ensure Georgia's relations with its strategic partner, the United States and the European Union, are not damaged," Ivanishvili stated.