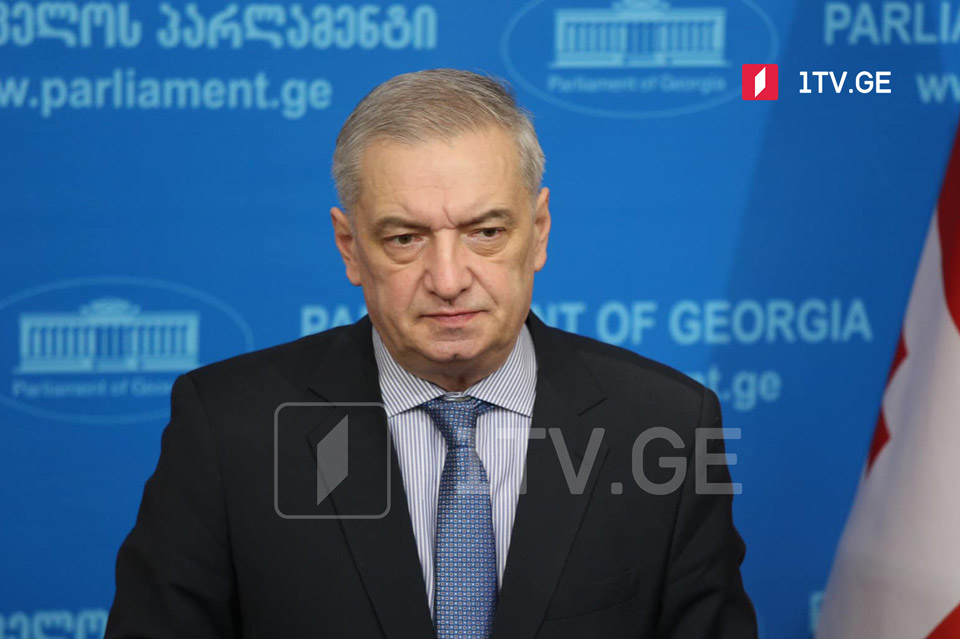 Vice-Speaker sees no difference between UNM and other parties under UNM umbrella
There will be no difference between the United National Movement and any party which unites under the UNM umbrella, said Gia Volski, First Vice-Speaker of the parliament and a member of the ruling Georgian Dream (GD) party.
Volski echoed the initiative of Gigi Ugulava, one of the former leaders of the United National Movement (UNM) party, proposing the unification of various competing opposition parties under the UNM umbrella.
"Everybody is already openly called satellites of the UNM," Volski said.
Tbilisi Mayor Kakha Kaladze said the UNM would try its best to enslave the rest of the opposition parties and keep them under its influence.
"I think all opposition parties experienced this captivity. The opposition will learn the lesson of how to act and what to do," Kaladze said.