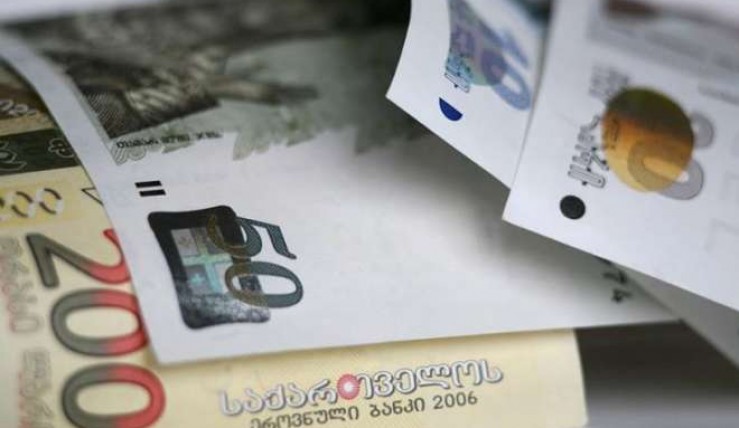 Vice-President of NBG talks about fluctuation of national currency
Archil Mestvirishvili, Vice President of National Bank of Georgia (NBG) links the latest fluctuation of Georgian national currency Lari to expectations on the market.
According to Mestvirishvili, importers have begun purchasing of foreign currency starting August and this process continues being active.
NBG plans to publish the information about banks' participation in Bloomberg System. The bank claims that influence of commercial banks on exchange rates is not confirmed.