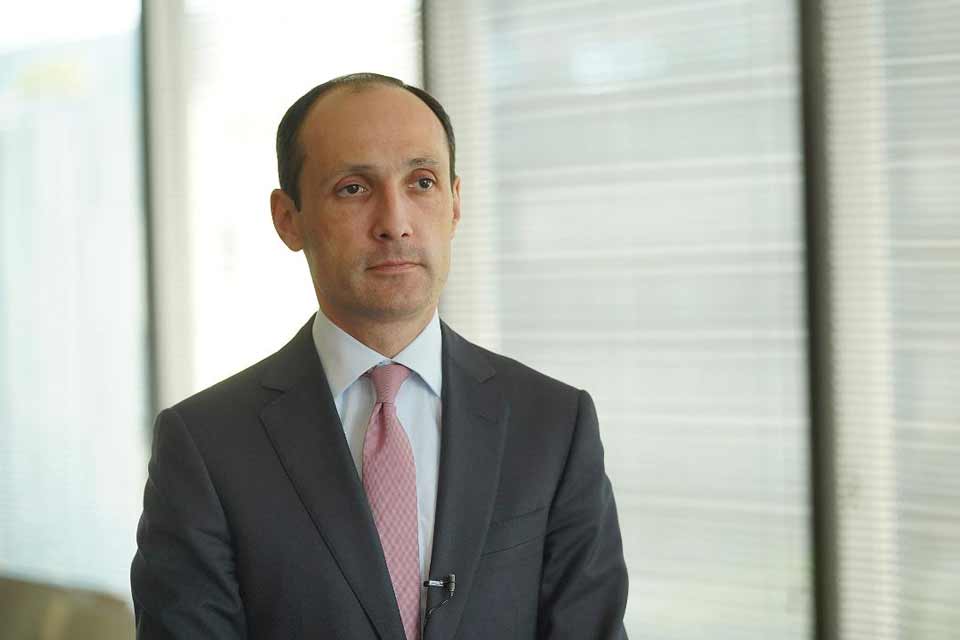 Vice PM Davitashvili discusses Georgia's EU integration with EU Commissioners
Levan Davitashvili, Georgia's Vice Prime Minister and Minister of Economy and Sustainable Development stated that he discussed Georgia's EU integration progress and all issues that contribute to bringing the country closer to the European Union during high-level meetings with European Commissioners in Brussels, Belgium.
According to Davitashvili, the Georgian parliament took major political decisions following the EC's 12-point recommendations and voiced the hope that Georgia would be granted EU candidate status next year.
Davitashvili emphasized that Georgia's economic cooperation with the EU was a "primary contributing factor" to the country's integration.
"We spoke about the flagman initiatives in the energy, communications, and trade sectors. All of this will move Georgia closer to the European Union," he stated.
Georgia's Vice Prime Minister paid a working visit to Brussels.