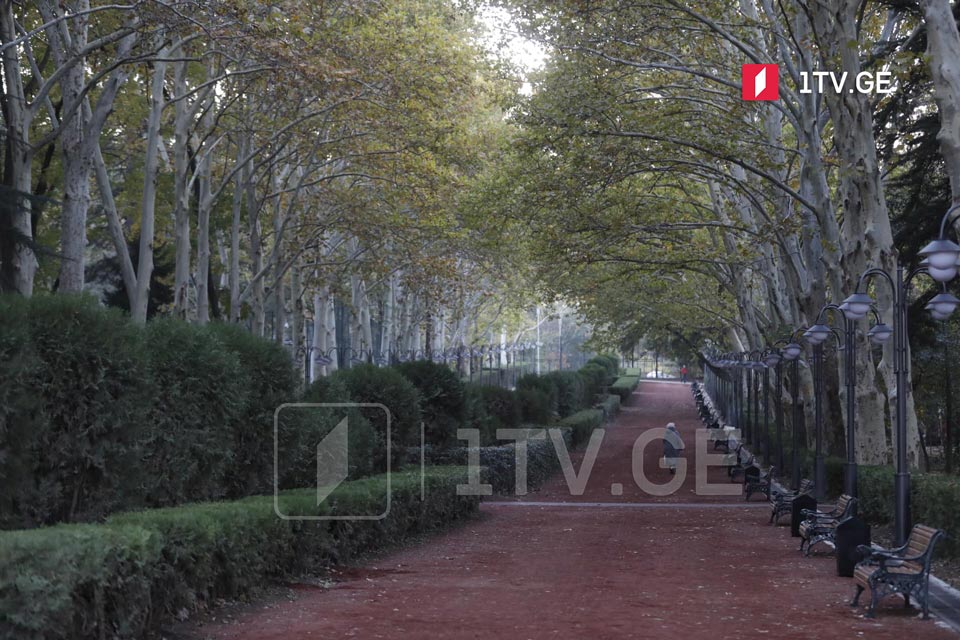 Vake Park's 2nd phase of renovation ends
A second phase of renovating Vake Park, one of Tbilisi's oldest parks, has been completed, Tbilisi Mayor Kakha Kaladze announced on Wednesday.
The second GEL 6,500,000-worth stage envisaged complete rehabilitation of the cascade and fountains, the Mayor noted.
Kaladze stressed the park is being renovated without a radical overhaul to preserve its original look.