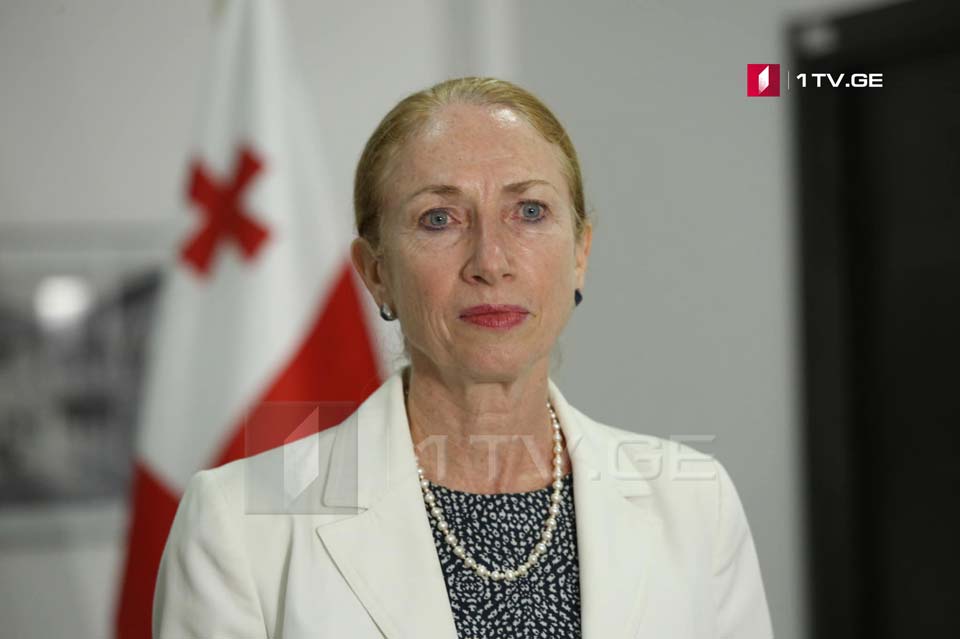 US works closely with Georgia to prevent sanctions evasion, Ambassador Degnan says
Responding to a question about the Iranian plane that landed in Tbilisi, US Ambassador to Georgia Kelly Degnan said that the US works closely with Georgia to ensure that the country is not being used for sanctions evasion.
"Obviously this is an example of why it's so important that we make sure that no country, including Georgia, is a backdoor for sanctions evasion. We continue to work very closely with Georgia to make sure that there are no loopholes like this. This is how sanctions are most effective when we all close the net and we make sure that both export controls are enforced and that sanctions are upheld. We'll continue to do that with our partner, Georgia. I don't have any particular information on the Iranian plate," Ambassador Degnan stated on Friday.