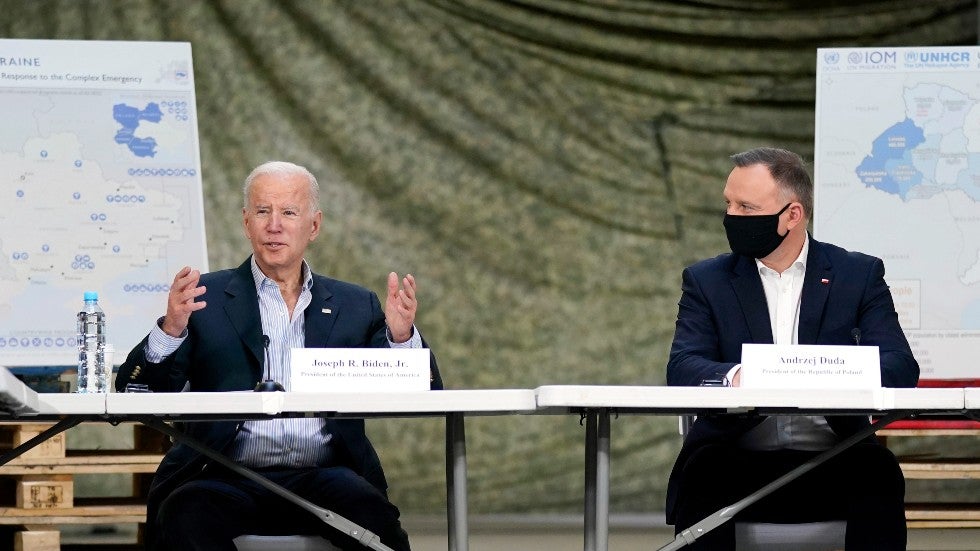 US to welcome 100 thousand refugees from Ukraine
US President Joe Biden said on Thursday the United States would accept up to 100,000 refugees from Ukraine.
The administration also announced new, broader initiatives to provide more aid to the region as Russia continues its brutal invasion.
The new efforts to help Ukraine include providing more than $1 billion of additional humanitarian assistance and the launch of the European Democratic Resilience Initiative.
The initiative will put at least $320 million toward, among other actions, bolstering democracy, documenting potential war crimes in Ukraine and keeping vulnerable groups safe.
The U.S. has also already provided millions of dollars to Ukraine's neighboring countries as they welcome millions of displaced people.