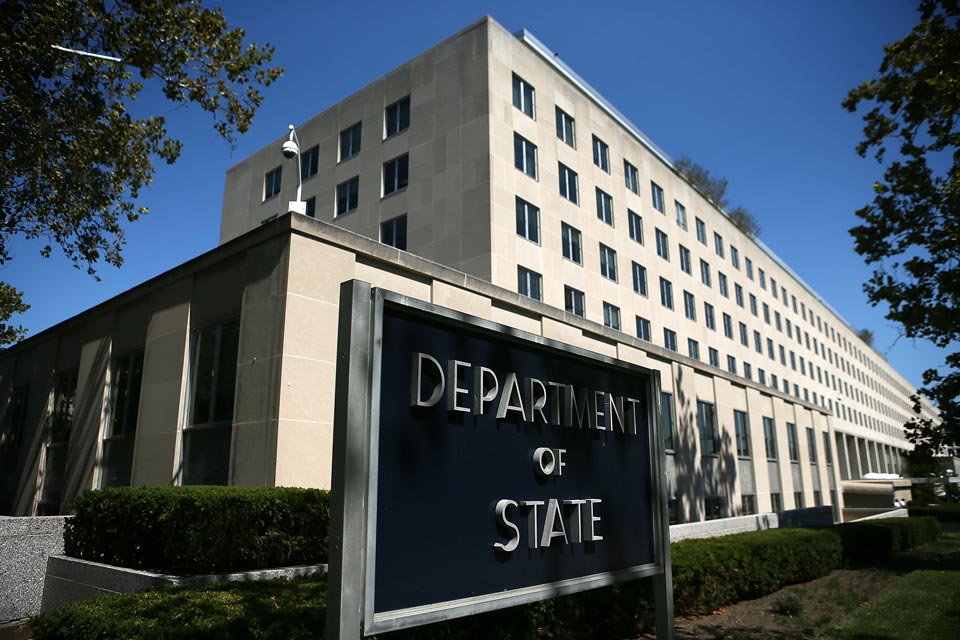 US, France, Italy, Germany, UK coordinated on plans for additional sanctions to hold Russia accountable
Deputy Secretary of State Wendy Sherman met today in Paris with French MFA Secretary General François Delattre, German MFA State Secretary Andreas Michaelis, Italian MFA Secretary General Ettore Sequi, and UK Minister of State for Europe and North America James Cleverly, the US Department of State said on Sunday.
"They had a wide-ranging discussion on Russia's invasion of Ukraine, the importance of continuing to provide military assistance to Ukraine to defend itself, as well as humanitarian aid to the millions who have been forced to flee their homes. They also discussed the threat to global food security caused by Russia's invasion.

The participants coordinated on plans for additional sanctions and other measures to hold the Russian Federation accountable, the statement read.