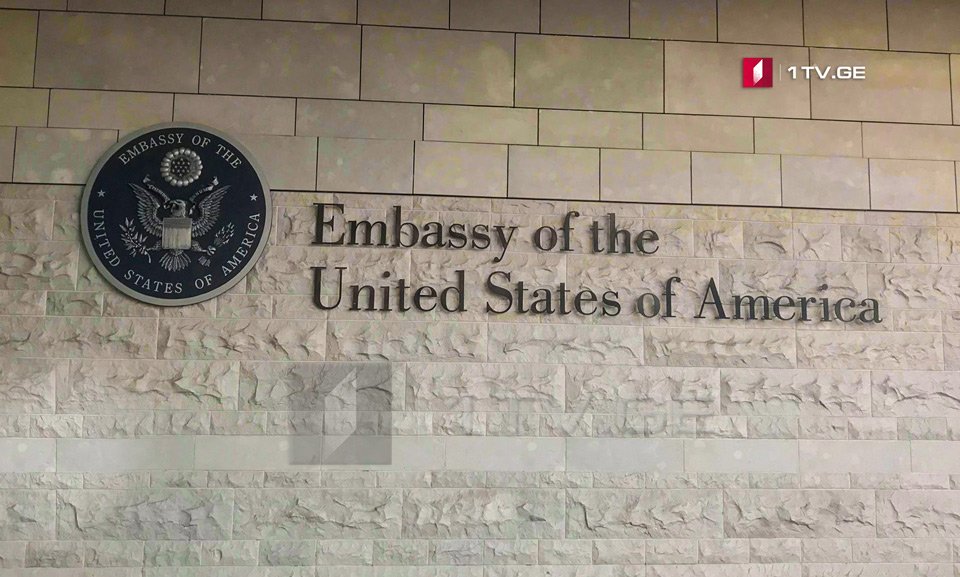 US Embassy: Discovery of historical coin to prove Georgia's being part of European family
US Embassy in Georgia congratulated Georgians on Flag Day. It said in a congratulatory message that the recent discovery of a copper coin dating back to the 12th century of King Davit Aghmashenebeli proves Georgia's being a part of the European community for centuries. 
"2021 was a significant year for the history of your beautiful flag, which, thanks to the recent discovery of a copper coin can now be traced back to King Davit Aghmashenebeli in the 12th century. This symbolism proves once again that Georgia has been part of the European family of nations for many centuries," reads the statement.
Davit Aghmashenebeli-epoch historical coin was discovered during unpermitted archaeological works in December of 2021.