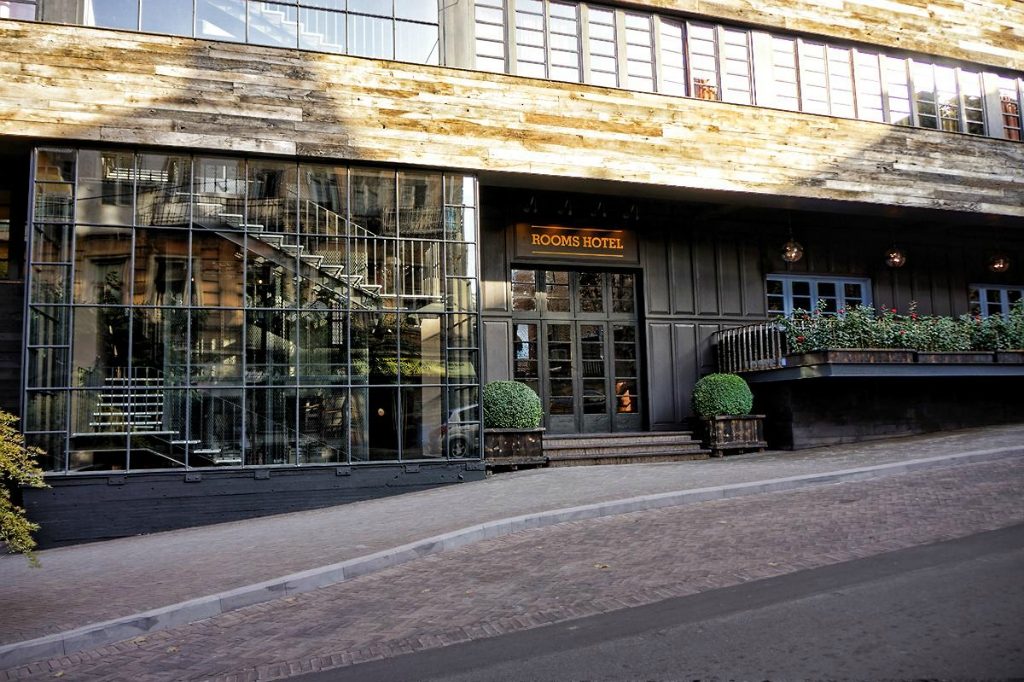 US Ambassador, Senate Foreign Relations Committee members meet political parties
US Ambassador to Georgia Kelly Degnan and members of the US Senate Foreign Relations Committee are holding a meeting with representatives of Georgian political parties at the Rooms Hotel in Tbilisi.
Representatives of the political parties are entering the closed-door meeting one by one.
The Ambassador, Committee members already met Chairman of the Georgian Dream (GD) party Irakli Kobakhidze, non-governmental organizations and leaders of the United National Movement (UNM) party Nika Melia and Tina Bokuchava.
Members of Lelo and Strategy Aghmashenebeli are now inside. The political parties said that runoff elections are the main topic for discussions.